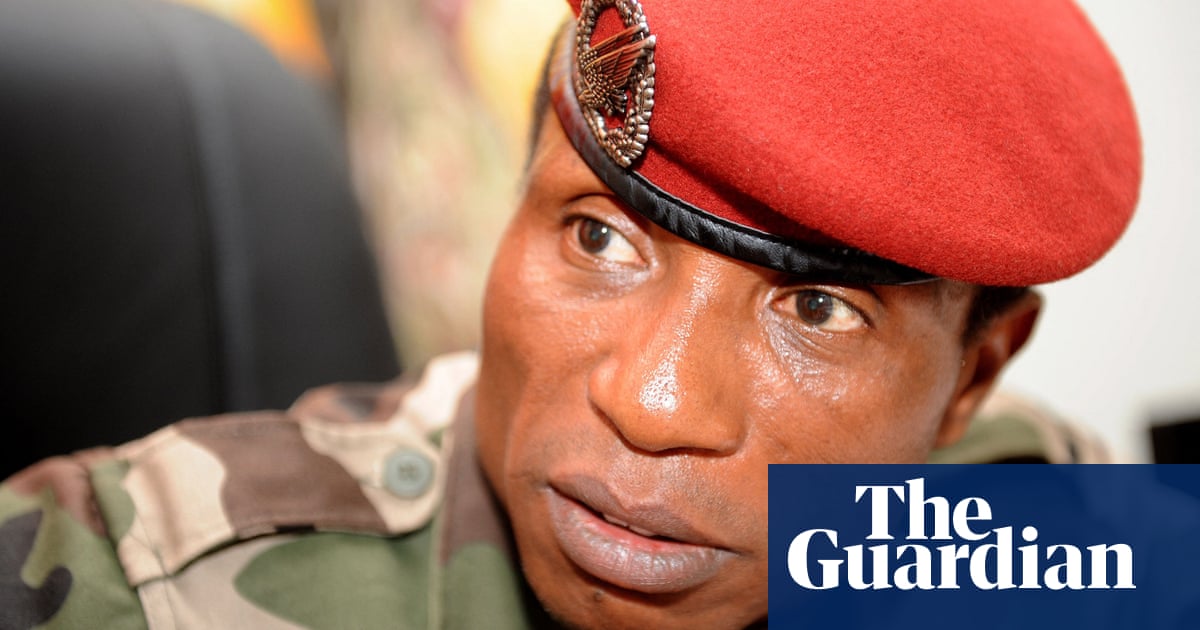 The previous leader of Guinea's military junta in 2008, Moussa Dadis Camara, was released from jail by armed individuals in Conakry on Saturday morning, along with three other senior officers, according to the justice minister of the country.
The justice minister, Charles Alphonse Wright, made a statement following a period of intense gunfire in the Kaloum area of Conakry, the capital city.
According to Wright, Claude Pivi and Blaise Goumou were among those who managed to escape.
"We will locate them. The individuals responsible will face consequences," Wright stated in an interview with local Radio Fim FM.
According to him, Guinea has closed its borders in order to prevent people from escaping the country.
People living near Kaloum reported hearing gunshots at approximately 4am. As a result, security was increased in the area and the entrance to Kaloum was closed off.
According to Mmah Camara, a resident of Tombo district, the capital seemed peaceful by late morning, although there were still soldiers present in certain areas instructing people to remain indoors. Mmah relayed this information over the phone.
The leader, Camara, who gained control through a coup d'état in 2008, was arrested for his involvement in a stadium massacre that occurred during his short rule.
Camara has refused to accept blame. He spent many years living in another country after escaping an attempt on his life, but finally came back to his home in 2021.
Guinea is governed by military leader Mamady Doumbouya, who took power in a coup in 2021 – one of eight in west and central Africa in the past three years.
Military officers also govern Mali, Niger, Burkina Faso, Chad, and Gabon.
Source: theguardian.com