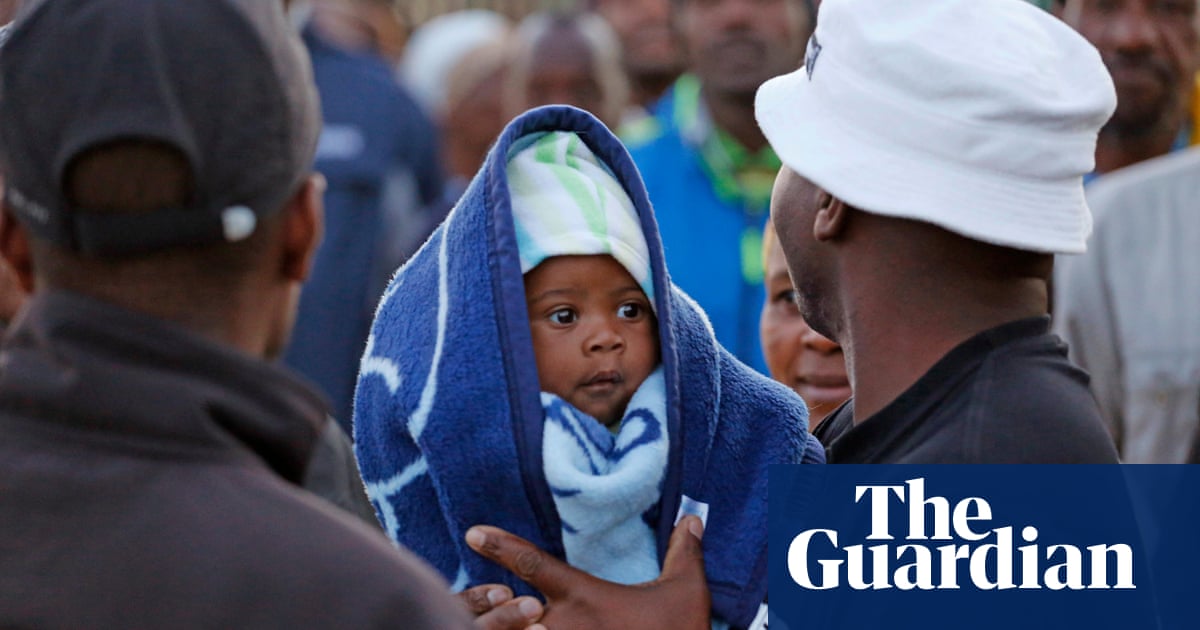 The nation of South Africa is preparing to implement a new policy that will allow for shared parental leave, making it the first country in Africa to do so. This decision was made by a high court, which determined that both parents should have the opportunity to take time off work after the birth or adoption of a child.
The groundbreaking ruling permits parents to decide on the allocation of four months of parental leave between themselves.
In the past, mothers were granted a four-month leave while fathers or partners were given a maximum of 10 days.
Although there has been an increase in the number of African countries providing paid paternal leave in the last two decades, many nations still offer less than three weeks. In some places, fathers are only granted two or three days off.
Advocates have described it as a significant progression. Wessel van den Berg, MenCare representative at Equimundo, a group promoting gender equality, expressed, "This sets a higher standard for parental leave in a positive manner. I am delighted that our legislation is aligning more closely with our constitution."
He stated that the ruling marked a significant step, but also emphasized the necessity for additional changes to bring policy in line with the actualities of life in the nation. Elected officials have a two-year window to improve and advance the legislation.
According to Nkululeko Mbuli, a communications strategist for Embrace, a group advocating for mothers, the policy is a step in the right direction but it still does not fully support mothers.
According to her, the recent ruling shifted the burden of taking leave onto individuals instead of creating a supportive system. She also mentioned that the ruling did not consider the needs of unemployed individuals or those with unstable jobs.
She stated that mothers desire excitement, but they also have worries about the practical consequences.
Thandile Ndoda, who is 30 years old, resides in Cape Town and is anticipating the arrival of her baby with her husband, Kwanda, who is 34, later this year. Kwanda expressed his joy about the "progressive" decision and plans to take additional leave to assist Thandile. They both believe that a mother should not have to sacrifice her leave.
Thandile stated that fathers should have more opportunities to stay at home, however, she does not support the idea of taking away the mother's maternity leave.
Kwanda stated, "I believe that the younger generation of men is adopting a more progressive mindset. They desire to actively engage in their children's lives."
They, along with Van den Berg and Mbuli, advocate for an additional portion of non-transferable "use it or lose it" leave for both parents, that does not reduce the shared leave period, similar to the systems in place in Spain and Sweden.
Van den Berg stated that while the journey is still ongoing, this ruling marks a positive advancement towards a fair and balanced environment for caregivers in South Africa.
Source: theguardian.com