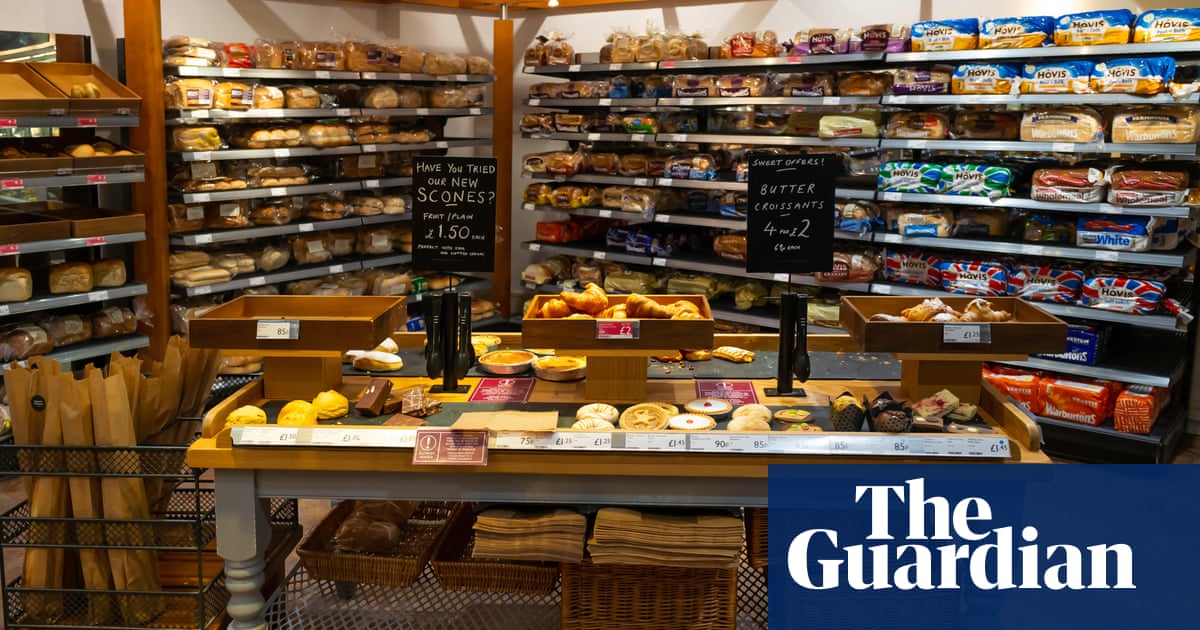 While some individuals enjoy the quickness and convenience of using self-checkout machines at supermarkets, there are also frustrating moments such as the machine not recognizing the bag, an unexpected item in the bagging area, an item not scanning, confusion with coupons, and a lengthy wait for approval when purchasing alcohol or paracetamol.
The Booths supermarket chain, known for its upscale stores in northern England, is taking the side of those who dislike self-checkouts. They have declared that they will be removing self-checkouts from most of their locations. Nigel Murray, the managing director of Booths, explained to the Grocer that they do not favor self-checkouts because they prioritize providing excellent customer service, which cannot be achieved through a robotic system.
The chain is thought to be the first in the UK to return to fully-staffed checkout counters and is going against the trend of automated machines. This trend has caused many large supermarkets to add self-service lanes for trolleys in addition to those already available for baskets and self-scan.
This indicates a decrease in the number of cash registers operated by individuals, which some argue could be the only opportunity for social interaction in a day for those who live by themselves.
A representative from Booths stated that they intend to eliminate self-checkout machines from all but two of their stores. They believe that having employees assist customers provides a better overall experience, and have made the decision to remove self-checkouts from most of their locations based on customer feedback as well as their own beliefs.
The Booths chain has been under the ownership of one family since 1847, when tea merchant Edwin Henry Booth opened its original location in Blackpool. With 28 stores scattered throughout Lancashire, Cumbria, Cheshire, and Yorkshire, Booths has been compared to a "northern Waitrose", although it could be argued that Waitrose is a "southern Booths".
The founding principle of Booths was to offer top-quality products in appealing stores with highly qualified staff.
The representative stated that providing our customers with a warm and welcoming experience is ingrained in our company's values, and we are committed to investing in our employees to uphold this principle.
According to Murray, the two stores that would offer self-service were located in the Lake District, specifically in Windermere and Kendal. These stores tended to become crowded when a high volume of tourists arrived.
Six years ago, Booths started implementing self-checkouts. According to Murray, this was a common strategy among supermarkets to control labor costs and improve productivity. However, he also expressed concerns that the technology may cause issues and diminish the overall shopping experience at Booths.
Murray noted that requiring customers to wait for staff to visually confirm their identity when purchasing alcohol could be seen as a drawback. Additionally, there were issues with accurately recording the items and their weights.
Booths' choice may be considered daring, as numerous professionals in the retail sector view machines as essential for the evolution of supermarkets. Tesco has gone so far as to guarantee a checkout-free experience at their new GetGo stores in London, Birmingham, and Welwyn Garden City.
According to reports, Aldi, Sainsbury's, Morrisons, and Amazon are all following a similar path.
Source: theguardian.com