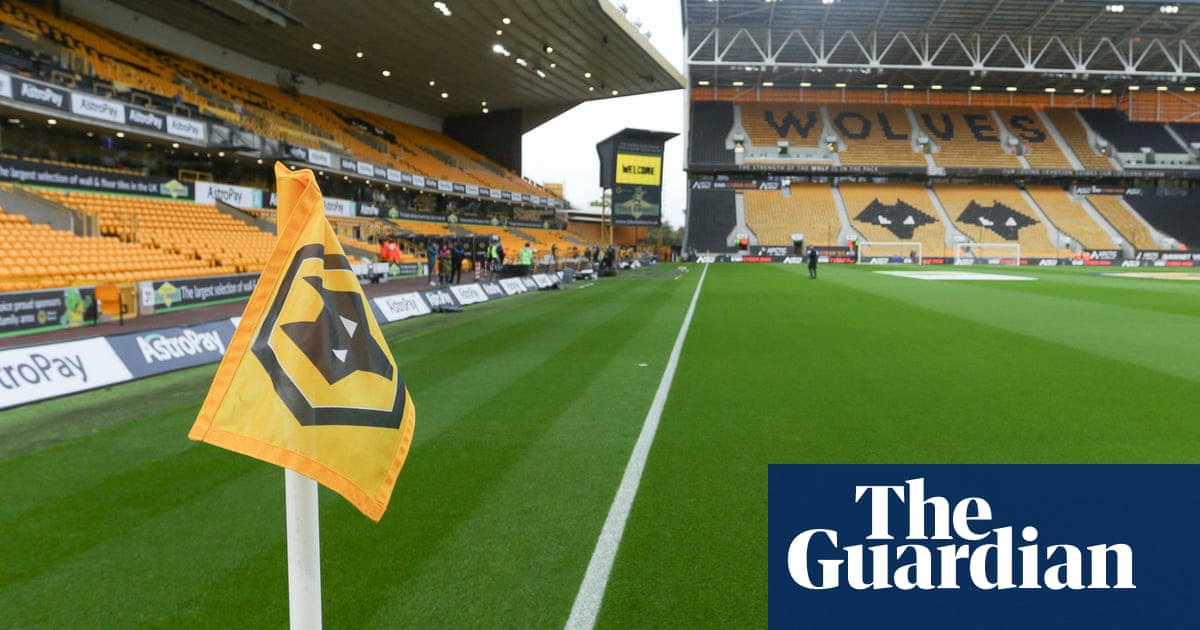 Supporter groups from all 20 clubs in the top flight have called on the Premier League to reverse the decision to reschedule Wolves v Chelsea for Christmas Eve this year.
The game was originally scheduled for December 23rd, but it was rescheduled to meet the demands of broadcasting. The Football Supporters' Association criticized the decision, calling it a major disappointment for fans who attend matches. Various organizations within the association have released statements expressing their disapproval.
The responses from Chelsea's three main supporter organizations and the Wolves fan group, Wolves 1877 Trust, regarding the proposed match are the first ones since Leeds's 3-1 victory over Manchester United in 1995.
The Chelsea Supporters' Trust announced their plans to request the Premier League to involve fans in the decision-making process and overturn the choice during an upcoming meeting. In an official statement, the Trust expressed their concerns about the potential difficulties faced by matchgoing supporters due to the selected kick-off time, including potential staffing problems at Molineux and inconvenience with holiday transport schedules.
The group representing Chelsea fans expressed their disagreement due to the continued effects of the high cost of living: "Requiring devoted fans to shoulder more expenses from both Wolves and Chelsea during a time that already presents extra challenges is unnecessary and could have been avoided. The Premier League has not scheduled a match on this date for 28 years, so why is it necessary to do so now?"
Chelsea will provide complimentary coach transportation to supporters for the game, which will be accessible once tickets are released for purchase.
The Wolves 1877 Trust deemed the choice "reckless" and asserted that the Premier League and broadcasters fail to consider the practicality for fans. They stated, "The Trust perceives the Premier League and broadcasters as indifferent and negligent in their decision-making procedures. They consistently delay announcing fixture changes and repeatedly disregard the effects on supporters' travel plans due to scheduling changes."
The Trust stated that they will be requesting a face-to-face meeting with the FSA, Premier League, and Chelsea Supporters' Trust in regards to the issue. They also criticized Wolves for not following Premier League regulations on involving supporters in decisions. The Trust expressed their disappointment in the club for not utilizing any communication methods to consult with fans.
The Spirit of Shankly group from Liverpool expressed disapproval of the decision, questioning why Sky Sports would want to disrupt Christmas by suggesting a match between Arsenal and Liverpool on Christmas Eve in 2017, a proposal that was later scrapped.
Source: theguardian.com