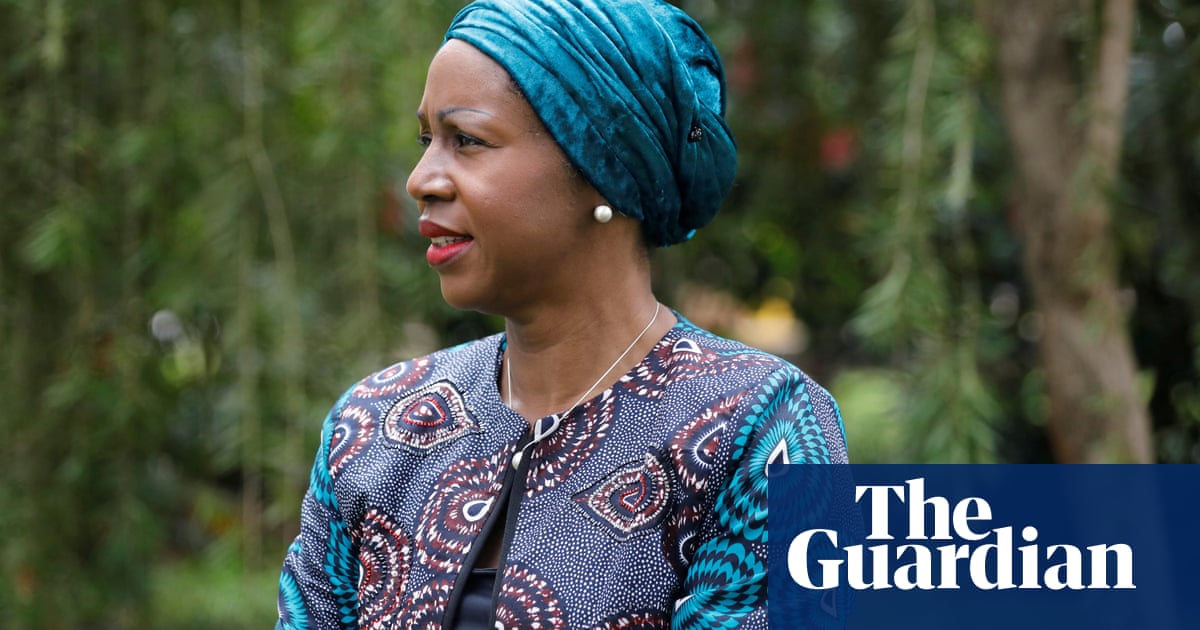 A UN official has issued a warning that the violence against civilians in Sudan is reaching a level of extreme cruelty, as the conflict between the army and paramilitaries intensifies after seven months of fighting.
"The situation in Sudan continues to be devastating and dire. However, we are at a loss for words to truly convey the severity of the ongoing crisis," stated Clementine Nkweta-Salami, the United Nations' humanitarian coordinator for Sudan.
She informed journalists that they are still receiving consistent and shocking accounts of sexual and gender-based violence, forced disappearances, unjust imprisonments, and severe infringements of human and children's rights.
She expressed concern about the possibility of a repeat of the genocide in western Sudan during the early 2000s, given reports of young girls being raped in front of their mothers. She described the situation as verging on pure evil.
In April, the army under the leadership of Abdel Fattah al-Burhan, who is considered the de facto leader of Sudan, has been engaged in conflict with the Rapid Support Forces (RSF) led by his former second-in-command, Mohamed Hamdan Dagalo.
UNHCR stated that armed groups in Ardamata, West Darfur have reportedly caused the deaths of over 800 individuals. This region has previously experienced less impact from the ongoing conflict.
Spokesperson William Spindler informed reporters in Geneva that there have been reports from new arrivals in Chad, specifically refugees who have escaped the Darfur region. These reports mention armed militia targeting homes and killing men and boys.
He stated that these murders have allegedly occurred within the past few days.
Ardamata is home to a camp for those who have been forced to leave their homes within Sudan. The UNHCR reported that almost 100 shelters were destroyed, and also expressed concern about widespread theft, including of UNHCR aid supplies.
The UNHCR head, Filippo Grandi, echoed Nkweta-Salami's warning of the danger of a repeat of the horrors unleashed two decades ago when the government of Omar al-Bashir unleashed the Janjaweed militia in response to a rebel uprising.
In a statement, Grandi expressed concern that a similar pattern of violence and disregard for human rights may be developing, as the world was taken aback twenty years ago by the horrific acts and abuses in Darfur.
The UN Refugee Agency announced that it is making arrangements for an influx of refugees from the surrounding area to Chad, where already a large number of Sudanese refugees are being accommodated.
According to the Armed Conflict Location and Event Data project, the Sudan conflict has resulted in over 10,000 fatalities as of now, based on a cautious estimation.
However, humanitarian organizations and medical personnel have consistently cautioned that the actual number of casualties surpasses the reported numbers, as many of those injured or deceased do not make it to hospitals or morgues.
The conflict has resulted in the displacement of over 4.8 million individuals within Sudan and has compelled an additional 1.2 million to seek refuge in neighboring nations, according to data from the United Nations.
Source: theguardian.com