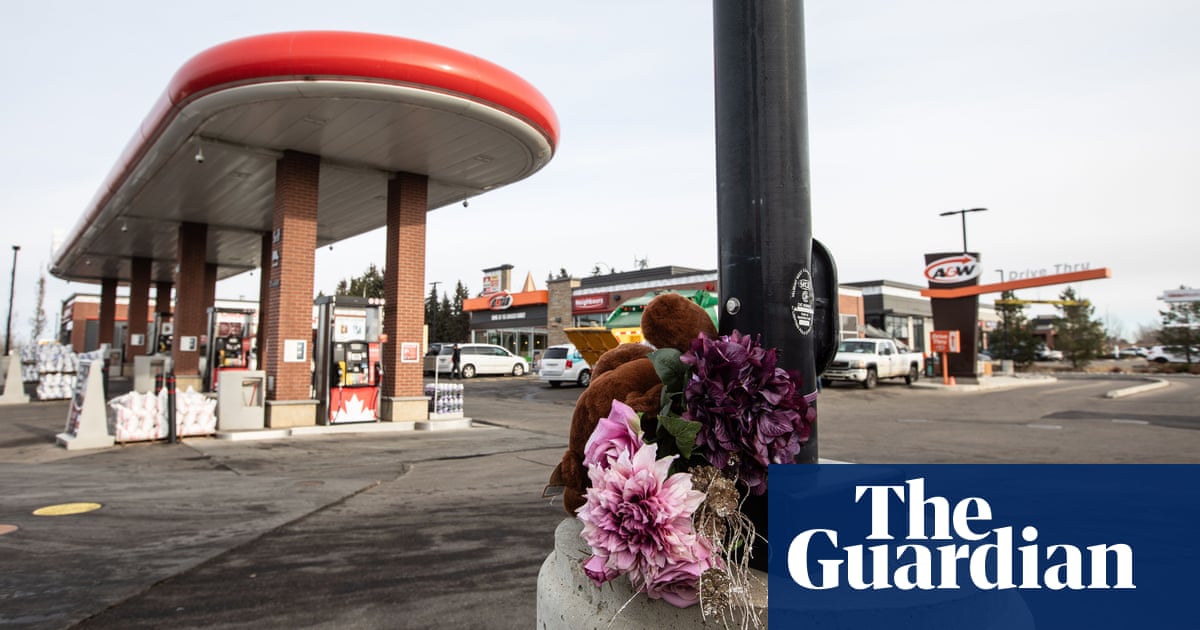 An 11-year-old child was intentionally shot and fatally wounded with his father in what authorities have labeled a disturbing and malicious increase in gang-related aggression in Edmonton, Canada.
On Friday, authorities reported that a young boy, whose identity has not been disclosed, was in a vehicle with his 41-year-old father, Harpreet Uppal, at an Edmonton gas station when they were assaulted. A second child, who was a friend of the boy, was also present but not injured.
"According to Edmonton police Acting Superintendent Colin Derksen, Mr. Uppal was pursued with the purpose of locating and killing him. Unfortunately, this goal was achieved. The victim's young son was also present, and while it is unclear if he was specifically targeted, the perpetrators deliberately took his life. This was not a case of being caught in the middle or a mistake; it was a malicious and twisted act."
Authorities stated that it was too soon to disclose the identity of the younger victim.
It is suspected that a scorched car discovered in the vicinity is connected to the shooting incident.
Police officers verified that Uppal had a previous record with law enforcement and had previously been injured by gunshots in an incident at a pizza establishment in 2021. During that incident, Uppal was with his family when an individual approached a window in their direct line of sight and discharged several rounds through the glass. Only Uppal sustained injuries in the attack.
The autopsies for Uppal and his son are set to take place early next week.
"I am deeply saddened by the thought of a child losing their life in such a tragic manner," stated Danielle Smith, premier of Alberta. "I share the same concern as many others about the increasing prevalence of gun violence in our communities."
The city of Edmonton, along with other urban areas throughout the nation, is dealing with a rise in gun violence and crimes linked to gangs. However, the tragic loss of a child has heightened the urgency for law enforcement to solve the shooting that occurred on Thursday during daylight hours.
"We are putting all our efforts into it," stated Derksen. "We are doing everything possible. We have suffered a loss of a child here."
Source: theguardian.com