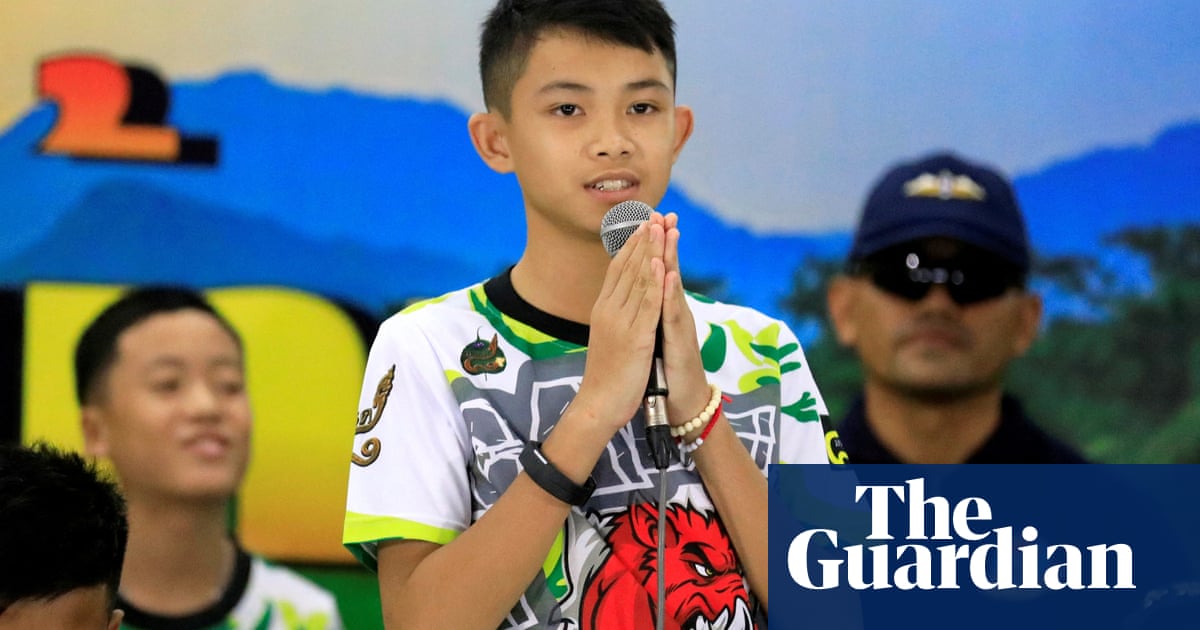 A coroner has determined that the leader of the Thai soccer team, who were stranded in a cave for multiple days in 2018, committed suicide while attending school in the United Kingdom.
Duangphet Phromthep passed away at Kettering General Hospital on February 14, two days after being discovered unconscious at Brooke House College in Market Harborough, Leicestershire.
Following an investigation into the passing of the 17-year-old on October 4 at the Leicester Coroner's Court, Prof Catherine Mason, the senior coroner for Leicester City and South Leicestershire, determined the cause of death to be suicide.
According to a report from the PA news agency, Mason stated in an inquest report that Duangphet was not receiving treatment for mental health issues and the reasons behind his actions are unknown. The incident was unforeseeable and could not have been stopped. Furthermore, the police investigation revealed no indications of outside involvement or suspicious circumstances.
According to previous reports from the BBC, Duangphet, also known as Dom, joined the football academy at Brooke House College as a student in late 2019.
Ian Smith, the principal of the school, stated on Friday that despite Dom's passing, the community remains united in mourning. Smith also expressed how much Dom will be missed.
He stated that the top concern of our college is the health, wellbeing, and welfare of our students. This was evident in our recent safeguarding inspection by the ISI in April 2023. The inspection confirmed that students are aware of the various people they can approach if they have any concerns, and they feel comfortable doing so. They also trust that their concerns will be addressed if they do speak up.
The coroner expressed gratitude to the entire college community for their excellent student care, welfare, and safeguarding. They also acknowledged that this tragic incident could not have been predicted or avoided.
"Dom will forever be a cherished member of the Brooke House community and his absence will be deeply felt."
Dom gained worldwide fame as the captain of the Wild Boars (Moo Pa in Thai) football team, which became trapped in the Tham Luang cave system in 2018 after a sudden storm caused flooding that blocked the exit.
A group of boys, ranging in age from 11 to 16, along with their 25-year-old coach, were stranded in darkness for nine days without food. They were eventually located by a multinational search and rescue operation that involved approximately 10,000 individuals.
When Dom reached the age of 13, he was still stuck inside the cave. The pictures of the boys were shown to people all over the globe. A group of divers carefully tranquilized and rescued each one of them. Some of the boys had to stay in the hospital for a couple of weeks due to getting lung infections while they were trapped.
Source: theguardian.com