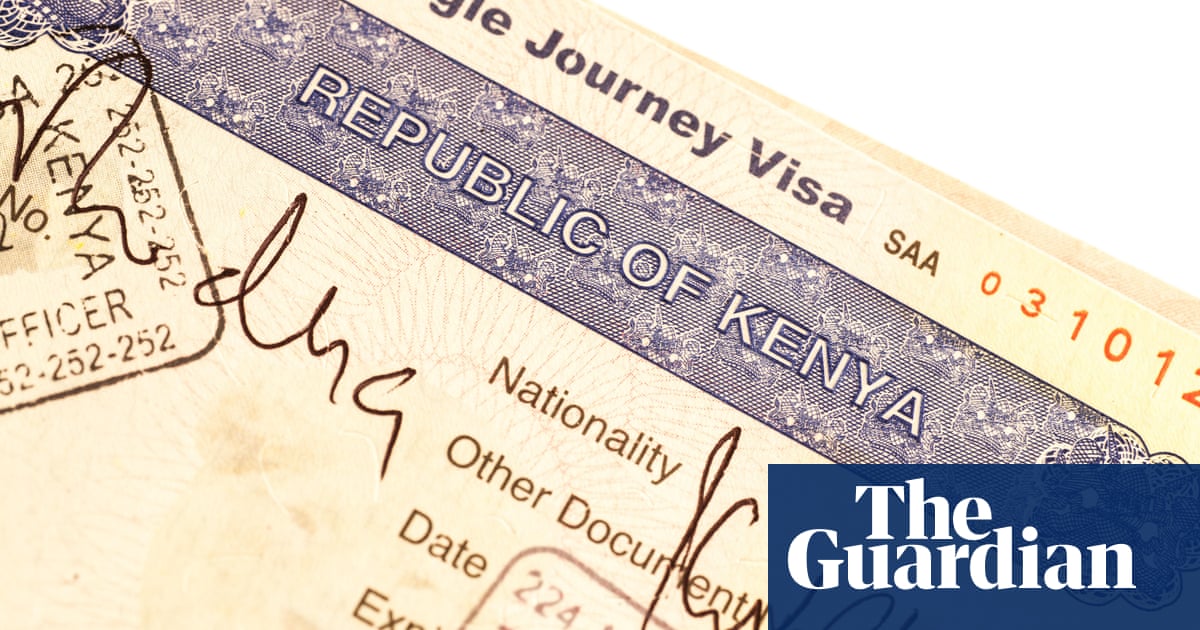 Starting next year, visas for visiting Kenya will be eliminated for citizens of other African countries as a step towards promoting commerce and mobility within the continent.
"In a climate change conference held in Congo-Brazzaville, Kenyan President William Ruto announced that by the end of this year, African citizens will no longer need a visa to visit Kenya."
Expensive and lengthy procedures for obtaining visas, along with expensive flight costs, have been significant obstacles for African passport holders traveling within Africa. Currently, 32 out of 54 African countries still have visa requirements for citizens of at least half of the other countries on the continent.
Ruto stated that it is not right for our children, who are from this continent, to be confined by borders in Europe and then again by borders in Africa.
Kenya will be the fourth African country to make the change and offer unrestricted travel to Africans, after the Gambia, Benin and Seychelles. Seychelles, an east African island nation that relies heavily on tourism, was the first to do so in 2016.
Ruto emphasized that eliminating barriers is crucial in order to effectively establish the African continental free trade area. He expressed the need to recognize the significance of intra-continental trade and enable the free movement of goods, services, people, and ideas throughout the continent.
The African Union has strongly emphasized the need for more African nations to eliminate restrictions on travel. In 2016, it introduced an "AU passport" that enables unrestricted travel for Africans within the continent. However, the implementation has been restricted and the passports are primarily utilized by diplomats and top-ranking individuals.
Many African nations have been hesitant to implement changes due to worries about crime and safety. However, recent data from the 2022 Africa visa openness report shows that most countries have been streamlining their entry processes. A large portion of African countries allow for visa-free travel to at least five other nations, and there are increased opportunities for travel within regional groups. Additionally, the number of countries offering e-visas has significantly increased since 2016.
The news from Kenya has been well received by African internet users, who express hope that other nations will also take similar action. One individual on social media stated, "This is a decision that all leaders in Africa should support. Facilitating movement within the continent should be a top priority."
Source: theguardian.com