A woman from Ireland has been motivated by the Guardian to give back her deceased father's assortment of African and Aboriginal items from the 19th century to their respective nations.
39-year-old Isabella Walsh, hailing from Limerick, has reached out to embassies and consulates in Dublin and London in efforts to bring back 10 items such as spears, harpoon heads, and a shield. Her motivation stemmed from reading about similar situations in the newspaper.
These items were once owned by Larry Walsh, who was an archaeologist and curator of the Limerick Museum. He had a strong interest in African and Aboriginal cultures, which is why he held these objects dear.
However, he also held the belief that these items rightfully belonged to the cultures from which they were derived.
The daughter of the deceased, who works as a model-maker and sculptor in the film industry, shared that her father's dying wish was for the artefacts to be returned. Her father passed away a decade ago and she has kept the artefacts in storage since then. She struggled with where to start and it has taken her a while to come to terms with his death and the changes in her life. He was determined that the repatriation would occur.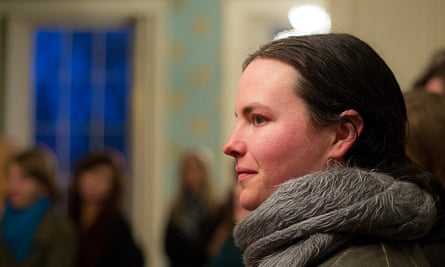 She stated, "I admire and cherish the aesthetics of these items and the skill that went into making them… However, they do not hold cultural significance for me."
She was unsure of how to return the items until she came across an article in The Guardian in May about an American who had brought back 30 ancient artifacts to Italy. This person had been motivated by another story about someone who had sent 19 antiquities back to their rightful countries amidst increasing attention on looted historical objects.
Jay Stanley gave away vases and figurines that were made between the sixth and third centuries BC. These items were found at his father's house, and he did this after hearing that John Gomperts, who is from Washington, had returned ancient artifacts inherited from his grandmother to Italy, Greece, Cyprus, and Pakistan.
Each of them had turned for guidance to Dr Christos Tsirogiannis, a guest lecturer in the department of archaeology at the University of Cambridge. Tsirogiannis also leads research on illicit antiquities trafficking for the Unesco chair on threats to cultural heritage at the Ionian University in Corfu, Greece.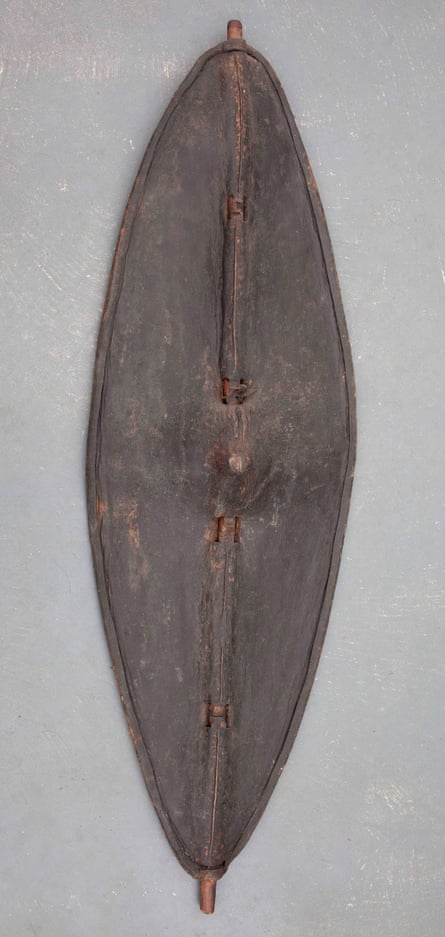 For over 17 years, he has discovered over 1,700 stolen items at auction houses, commercial galleries, private collections, and museums. He has notified law enforcement and governments, and has assisted in returning the items.
In 2018, Sotheby's in New York announced the auction of a bronze horse from ancient Greece. After examining photographic evidence, Tsirogiannis discovered its connection to a disreputable British dealer of antiquities. In 2020, Sotheby's failed to win their legal battle and Greece's culture minister hailed the court's decision as a triumph for countries pursuing the return of stolen artifacts.
Walsh reached out to Tsirogiannis, expressing uncertainty on how to proceed with the task at hand. She requested any suggestions or aid he could provide, as it would be greatly appreciated. Thanks to his guidance, she is now arranging for the repatriation of artifacts to Sudan, South Sudan, South Africa, and Australia.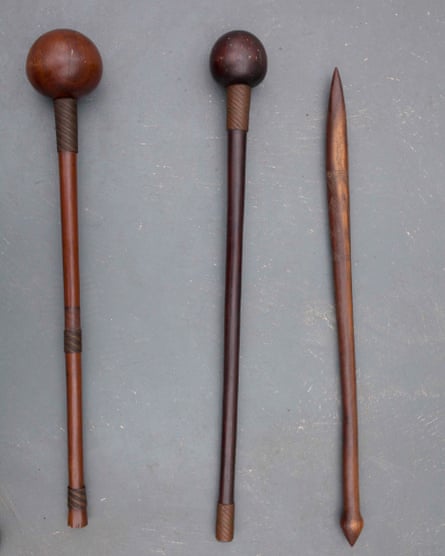 She sent a letter to the South African authorities expressing her desire for the return of Zulu/South African historical artefacts to their country. She stated that it was her father's wish for these artefacts to be returned to their cultural origins and ideally be displayed in their national museums.
Two Zulu clubs are part of the collection. These were crafted from a type of dark wood and were originally used for hunting purposes.
Mabet van Rensburg, counsellor political at the South African embassy in Dublin, wrote to her: "This is indeed a lovely gesture."
Another wooden club or stick, which Walsh intends to repatriate to Australia, is a Native example that is comparable to one currently held in the British Museum, according to Tsirogiannis.
Source: theguardian.com