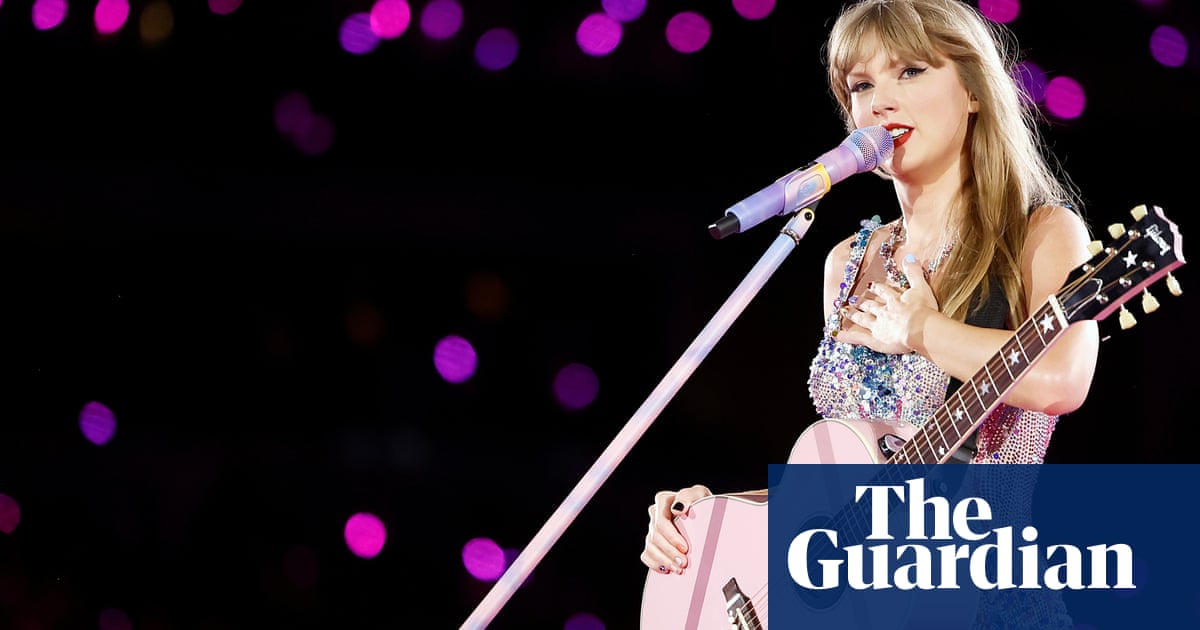 Taylor Swift's Eras tour is heading to South America after a successful trip around the United States, which resulted in huge profits and record-breaking attendance and buzz. According to reports, fans have been waiting in line for five months to see the tour.
A group of devoted fans of Taylor Swift have been camping outside of River Plate Stadium in Buenos Aires. Swift is scheduled to kick off her Latin American tour with three concerts on November 9-11.
A Pitchfork article states that there are four tents and numerous attendees, with each person following a carefully organized rotation schedule to guarantee that the areas are consistently occupied. The majority of fans have obtained general admission tickets for the event, with the goal of getting as close to the stage as they can once the doors open.
According to Pitchfork, a spreadsheet developed by two organizers and maintained by designated administrators is used to monitor approximately 60 individuals per tent. The majority of these individuals are young females, with a minimum age requirement of 18 years.
The set of regulations for the system were made public when camping first began in June.
All members must complete at least one overnight shift in the tents and commit to a minimum of 60 hours per month. Pitchfork states that individuals are not obligated to completely neglect their duties to work at the tents, but those who have devoted the most time are more likely to get better placements at the event.
A 21-year-old fan of Taylor Swift admitted to the music publication that she has been living in a tent for the past five months. To keep her father from knowing, she usually tells him she is at a park or visiting a friend who lives near the stadium. She asked to remain anonymous to avoid being recognized by her father.
A different supporter informed Pitchfork that her mother was aware of the camping trip and permitted her to join as long as she passed her college exams. She mentioned, "The large group of people actually makes things more convenient. We each have our own schedules, and we manage to fit in together."
The group has faced harassment and negative feedback from people passing by. According to one fan named Carmen, who spoke with Pitchfork, "People seem to be very angry with us for camping." She added, "Sometimes when we're trying to sleep, we can hear someone yelling 'Go to work!' at 2am. It's ironic because they're the ones outside of a tent shouting… shouldn't they be working tomorrow?"
Swifties, as a fan community, are well-known for their organization. In December, a group of American fans took legal action against Ticketmaster, citing a "disastrous" ticket purchasing experience for the Eras tour. They have also initiated campaigns against fashion labels, music reviewers, and even Swift's previous significant others.
The Eras tour started in March of this year and will continue until 2024, following the completion of its Latin American portion this year.
In October, a concert movie was released using footage from three live performances by Swift in Los Angeles. It quickly became the highest-earning concert film in the US after only one weekend.
Source: theguardian.com