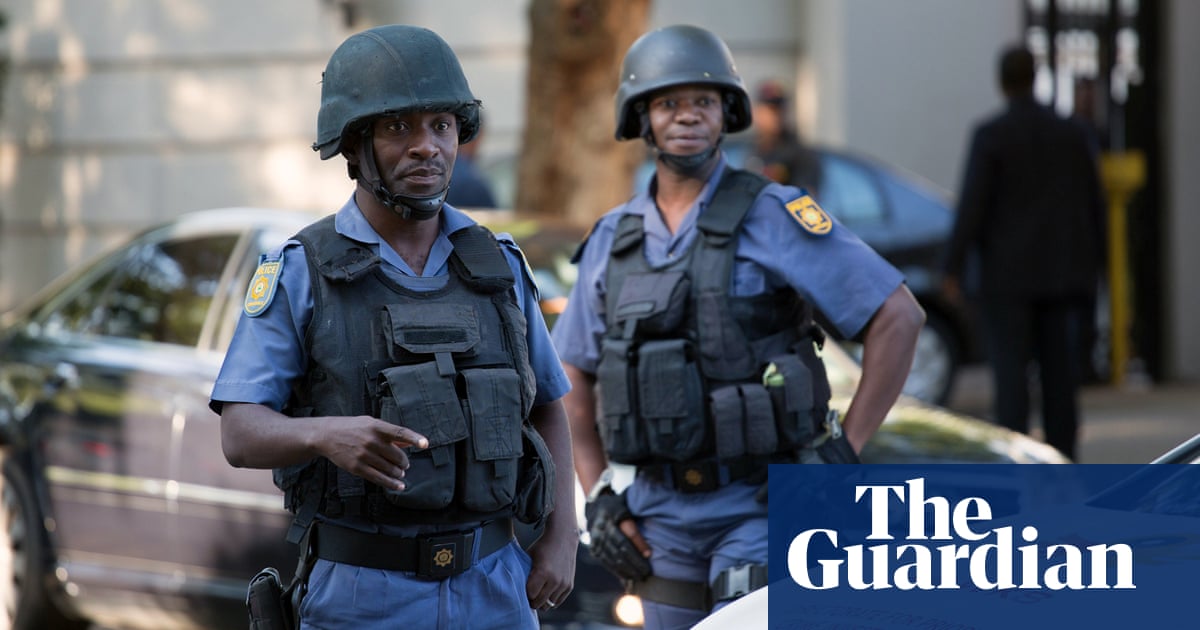 According to authorities, a government official in South Africa was the victim of a robbery, where her bodyguards also had their firearms taken. This has been deemed an "unprecedented incident" by officials in the country.
According to authorities, the assault occurred on Monday while transportation minister Sindisiwe Chikunga was on a highway south of Johannesburg.
The transport ministry reported that spikes were used to puncture the tyres of the minister's car, causing it to stop and allowing criminals to rob the people inside of their valuable belongings.
According to the statement, the minister and her guards came out of the incident without any harm or danger.
According to Athlenda Mathe, a spokesperson for the police, the thieves escaped with personal possessions and two firearms belonging to the South African Police Service (SAPS).
Mathe stated that a search is underway to apprehend those responsible for this exceptional event and hold them accountable.
For a while, South Africa has been known for its high levels of violent crime and is frequently referred to as one of the most perilous nations in the world, not including areas of armed conflict.
According to official statistics, the police have documented over 500 robberies and close to 70 murders per day in a country with a population of 62 million from April to June of this year. The authorities have been criticized for not being able to guarantee the safety and justice for victims of crime.
Mathe stated that the SAPS is dedicated to fulfilling its responsibility of safeguarding both the leaders of the nation and the general public. VIP protection is a top focus for the SAPS and has been carried out with great proficiency throughout the years.
Source: theguardian.com