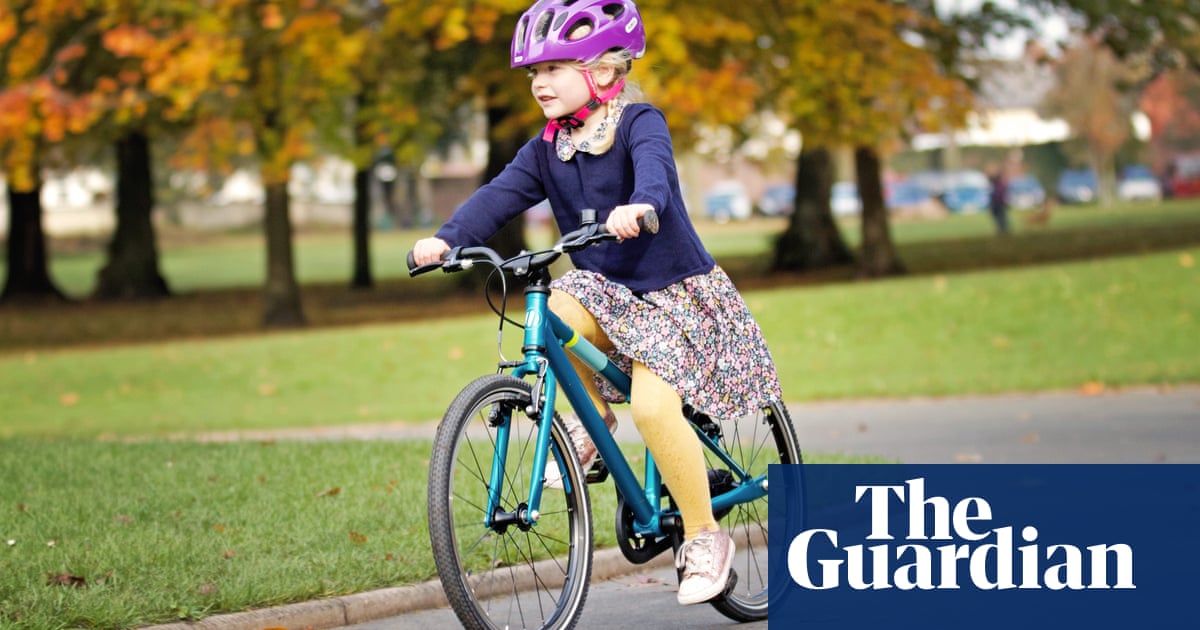 The bike company Islabikes, located in Shropshire, is most recognized for enhancing the structure of kids' bikes. After nearly twenty years in business, it will be shutting down.
In 2005, Isla Rowntree, a former champion in British cyclo-cross, established the company in Ludlow. It became known for creating bikes designed specifically for children with smaller hands and bodies, as well as for older individuals.
Rowntree and Tim Goodall, the managing director, have made the decision to close the company following a tumultuous and challenging period for the bicycle industry.
According to the company's latest financial records released in December of last year, Islabikes had assets totaling over £4 million and a staff of 21 employees. In 2021, Rowntree handed majority ownership over to Goodall in a management buyout.
Rowntree stated in a press release, initially disclosed by BBC News, that it is now simple to overlook the poor quality of children's bicycles when I founded Islabikes 18 years ago. These bikes were extremely heavy, equipped with oversized parts, and had inadequate brakes that were difficult to reach.
I established Islabikes with the goal of improving children's cycling experience and promoting the numerous benefits it offers, as I feared that their poverty may discourage them from cycling in the future.
"Islabikes initially achieved success, which caught the eye of larger cycling companies. As a result, quality and well-designed children's bikes are now widely available, which I find to be a positive development."
Tim and I want to express our gratitude to our numerous faithful customers, coworkers, and suppliers who have played a part in the history of Islabikes for the past 18 years.
The company has officially stated that they will maintain sales of their current inventory for the foreseeable future and will also provide spare parts for purchase.
Source: theguardian.com