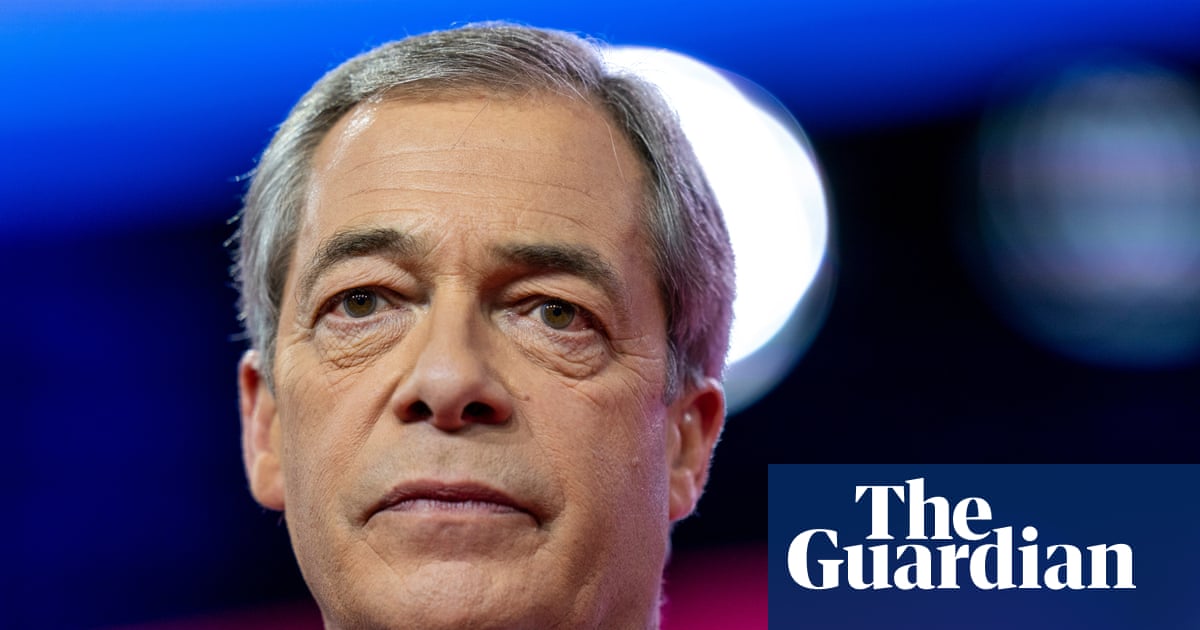 Nigel Farage is to launch a legal battle with NatWest over the closure of his accounts at its private bank subsidiary Coutts. The debanking scandal ultimately led to the resignation of Alison Rose, the chief executive of NatWest, in July and the departure of Peter Flavel, the chief executive of Coutts, soon after.
The previous head of Ukip and the Brexit party announced that he is enlisting legal representation to pursue legal action against NatWest, in hopes of transforming it into a collective lawsuit.
An impartial evaluation of the choice to terminate Farage's accounts revealed that while there were significant flaws in NatWest's handling of the ex-politician, the decision was legal. Farage countered by denouncing the report as a cover-up.
The NatWest board announced on Friday that they have canceled £7.6 million in potential payments to Rose. This decision was made due to the fact that, while there was no evidence of wrongdoing by Rose, the rules of the share plan do not allow for him to be considered a "good leaver."
Farage shared a photo of a Sky News article about his legal actions on X (previously known as Twitter), stating "NatWest must face consequences." According to sources, Farage has hired Grosvenor Law, a London-based firm, to represent him in the upcoming legal battle which will commence next week.
An anonymous individual stated to Sky News that Farage may pursue a large sum of money to compensate for harm to his character and legal expenses. In a statement released to the news outlet on Saturday morning, Farage declared, "NatWest and its former CEO, Dame Alison Rose, must be held responsible for their deceitful actions towards me and their unjust debanking of countless innocent individuals."
According to sources, Farage will be joining the cast of I'm a Celebrity … Get Me Out of Here! Despite previously rejecting the idea and calling the show "embarrassing," he has now revealed that he is considering the offer from ITV, who has offered him a significant amount of money to participate.
The program's spokesperson stated that any potential names for the show "I'm a Celebrity… Get Me Out of Here!" are simply rumors. The official lineup will be revealed at a later time.
Source: theguardian.com