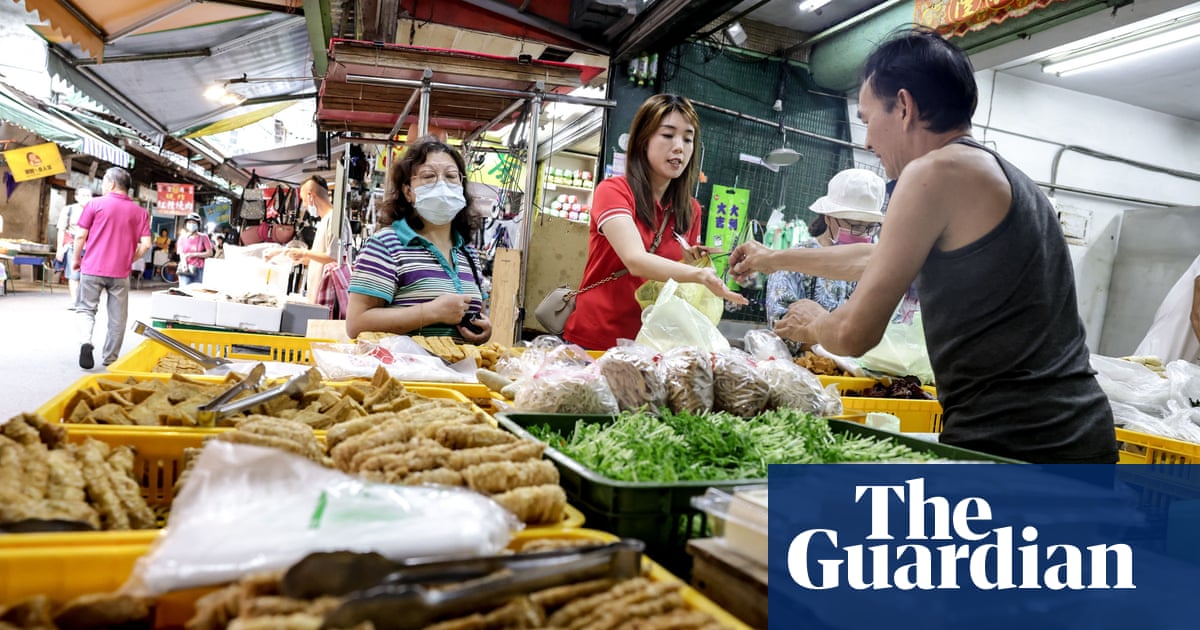 The Chinese government has alleged that the UK is using trade collaboration as a justification to strengthen its relationship with Taiwan, following the revelation of a bilateral trade negotiations deal.
On Wednesday Taiwan's representative to the UK, Kelly Hsieh, and his British counterpart based in Taipei, John Dennis, signed an enhanced trade partnership (ETP). The agreement paves the way for future talks on green energy, digital trade and investment, among other trade-based issues. The UK is Taiwan's third-biggest trading partner in Europe and 21st largest overall.
Dennis, the UK's unofficial ambassador, stated that the agreement will elevate our trade connections and marks the achievement of our ongoing efforts to establish innovative ways of interaction.
The two parties released a statement announcing the establishment of a framework for promoting trade between Taiwan and Europe. They expressed hope that this agreement would set an example for other countries.
The agreement was met with opposition from Beijing, who considers Taiwan to be a part of China and opposes any international actions that acknowledge Taiwan's independence.
There are only 13 countries that have official diplomatic ties with the government of Taiwan, but several others have informal relations and established trade offices, as well as economic connections.
The Chinese embassy in London released a statement expressing their strong opposition to any official communication between countries that have diplomatic relations with China and "Taiwan, China."
We are urging the UK to follow the one-China principle and refrain from using trade cooperation as a justification for conducting official exchanges or strengthening relations with Taiwan.
Due to economic difficulties in China, political instability, and Chinese government interference in major industries, numerous governments worldwide are examining ways to decrease their dependence on Chinese trade. The US has presented its measures as "derisking" rather than completely severing ties, while several European governments are seeking to diversify their economies.
Taiwan is aiming to become a member of the Comprehensive and Progressive Agreement for Trans-Pacific Partnership (CPTPP), with the UK being the most recent country to join. John Deng, the Taiwanese minister and lead trade negotiator, emphasized the significance of enhancing economic ties with the UK in Taiwan's pursuit of membership.
China's capital, Beijing, is making efforts to become a part of the CPTPP, but is against Taiwan's participation. Recently, Australian Prime Minister Anthony Albanese visited China for the first time in seven years. During this visit, China's leader Xi Jinping reportedly brought up their bid in a meeting with Albanese, but did not directly ask for Australia's backing.
In order to join the CPTPP, all current members must agree unanimously. However, some members, most notably Japan, are against China being part of the agreement.
Source: theguardian.com