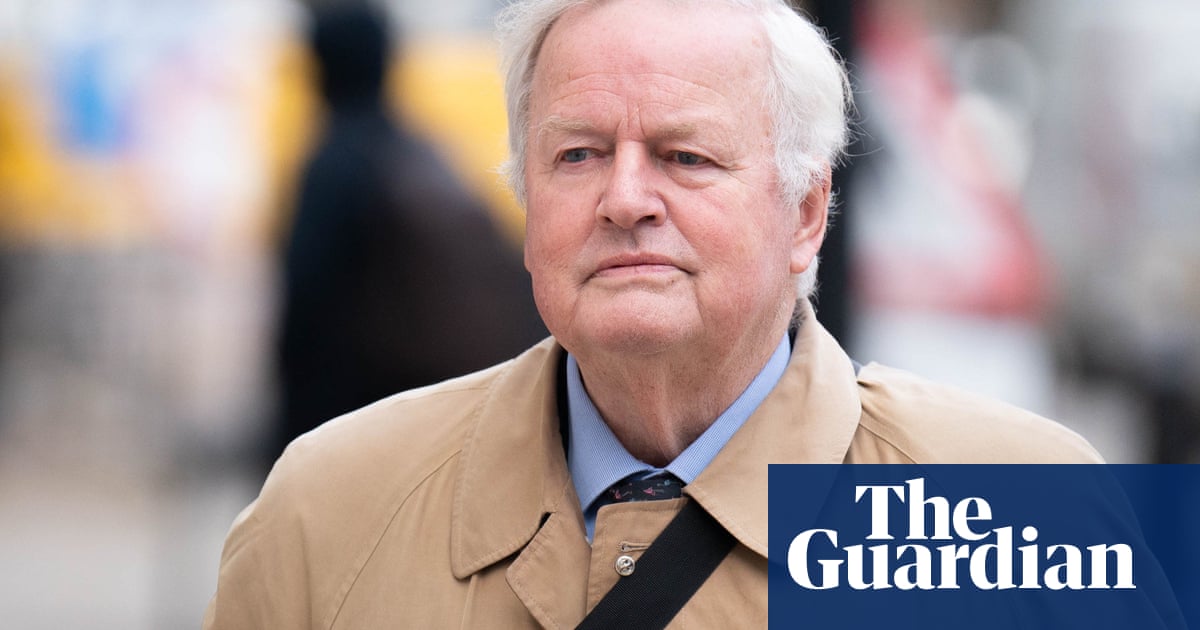 A former member of the Conservative Party has announced that he will resign from his position at the upcoming election following his conviction for racially harassing an activist.
In December of last year, Bob Stewart, a former Tory member who now serves as an independent in Beckenham, south London, was convicted of instructing Sayed Ahmed Alwadaei to return to Bahrain during an altercation in central London.
The politician instructed the activist to leave the premises of the Foreign Office's Lancaster House in Westminster, accusing them of draining resources from the country.
In a tweet, Stewart expressed gratitude for the opportunity to serve as a constituency MP.
The 74-year-old expressed gratitude to those who offered this opportunity, but has decided to step down and not run for re-election in the upcoming election.
It is unlikely that the prime minister, Rishi Sunak, will announce a general election until the fall of 2024. Some sources within the Conservative party have suggested October 31st as a possible date for voting.
Stewart was present at a gathering organized by the embassy of Bahrain on December 14, 2022 when Alwadaei exclaimed, "Bob Stewart, what price did you accept from the Bahraini government?"
In the midst of a heated argument, Stewart retorted: "Leave me alone, I despise you. You are causing unnecessary commotion. Return to Bahrain."
In December of last year, the Guardian reported that Alwadaei had expressed concern to the Conservative party regarding the altercation that took place outside the reception.
An inquiry was initiated by the Metropolitan police following a report made by an activist from the Bahrain Institute for Rights and Democracy. The activist, who claims to have been tortured in the Gulf state, is currently living in exile.
During the trial at Westminster magistrates court, a video of the incident was shown in which the MP can be heard saying to Alwadaei, "Just be quiet now, you foolish man."
Paul Goldspring, the main judge, determined that the MP was responsible for a public order violation with racial aggravation. Goldspring stated that Stewart would not receive a prison sentence, but instead would be fined £600. This, along with legal fees, brought the overall cost to £1,435 for the MP.
At the hearing, Stewart, a retired military officer from Britain who served in Bahrain in 1969, was questioned about his perspective on the claims of racial animosity.
He exclaimed to the court, "This is ridiculous! It's completely unjust. My life has been…I hesitate to say ruined, but I am deeply wounded by having to appear in court like this."
He has the option to challenge the decision.
Source: theguardian.com