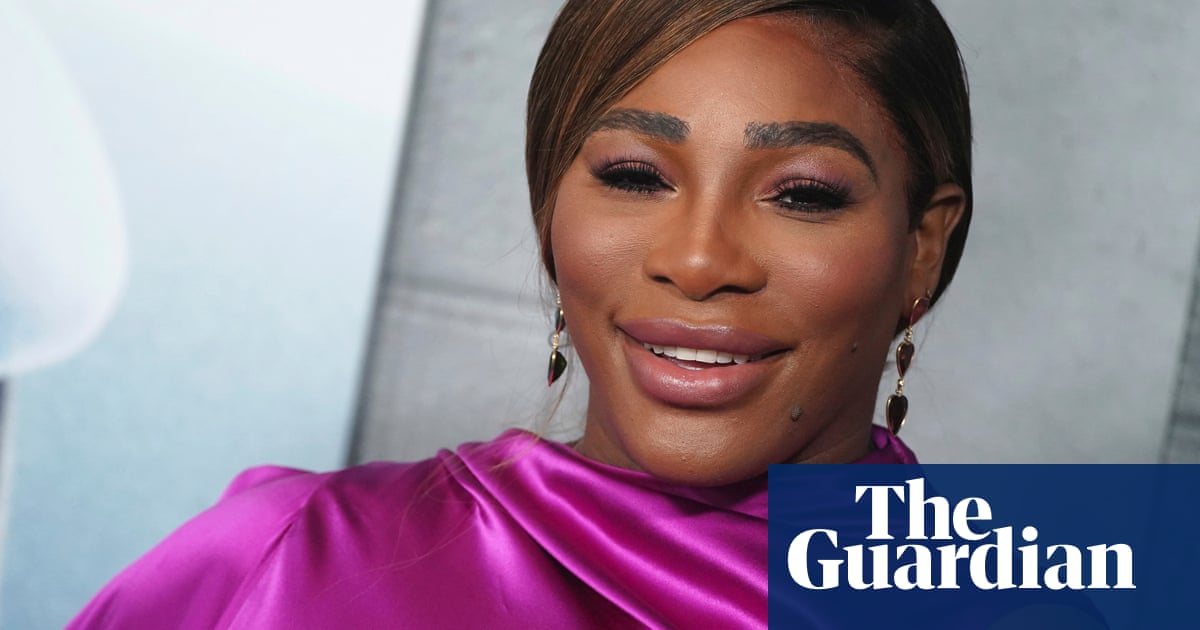 Serena Williams plans to release two books, the initial being a memoir that will delve into her personal life and extraordinary journey as a professional tennis player.
Last year, the 42-year-old athlete, recognized as one of the best tennis players in history, declared her retirement from the game. "I was always fixated on winning and never took the time to stop and contemplate on my life and accomplishments," she stated.
"During the past year, I have cherished the opportunity to spend time with my expanding family, celebrating my achievements and pursuing my other interests," stated the mother of two. "I am grateful to be in a position where I can embark on such a deeply personal project."
The upcoming memoir from Penguin Random House (PRH) by Williams will delve into the events that have influenced her life. It will explore her journey of navigating criticism and discrimination in a predominantly white and male-dominated field of tennis, as well as facing personal hardships both on and off the court. Williams will also discuss her perspectives on promoting body inclusivity and breaking boundaries in sports and popular culture, as well as bringing attention to inequalities in maternal health. The book will also touch upon her relationship with her husband, Reddit co-founder Alexis Ohanian, and her role as a mother to her daughters Olympia and Adira.
The next book, which has no title yet, will be a motivational piece according to PRH. In this book, Williams will share guidelines for living that are influenced by her role as a philanthropist and activist. She aims to uplift a diverse and upcoming group of young women who have ambitions beyond the sports arena.
Williams was born in Michigan but honed her tennis skills in California and later attended a prestigious tennis academy in Florida starting at age nine. The Williams sisters' upbringing was portrayed in the 2021 movie "King Richard," for which Will Smith received the Academy Award for Best Actor.
At the age of 14 in 1995, Williams became a professional tennis player and at 17 she won her first grand slam title at the 1999 US Open. Her successful tennis career lasted almost 30 years, during which she won a total of 23 major singles titles and earned $94,588,910 (£77,718,978) in prize money.
In 2005, she and her sister collaborated with author Hilary Beard to write a self-help book called Venus & Serena: Serving From the Hip: 10 Rules for Living, Loving and Winning. The book was published in the same year.
In 2010, Williams released her initial individual memoir titled "Queen of the Court." Then, in 2022, she unveiled a picture book called "The Adventures of Qai Qai," which was illustrated by Yesenia Moises. The story is based on a doll belonging to her daughter that has gained popularity on various social media platforms.