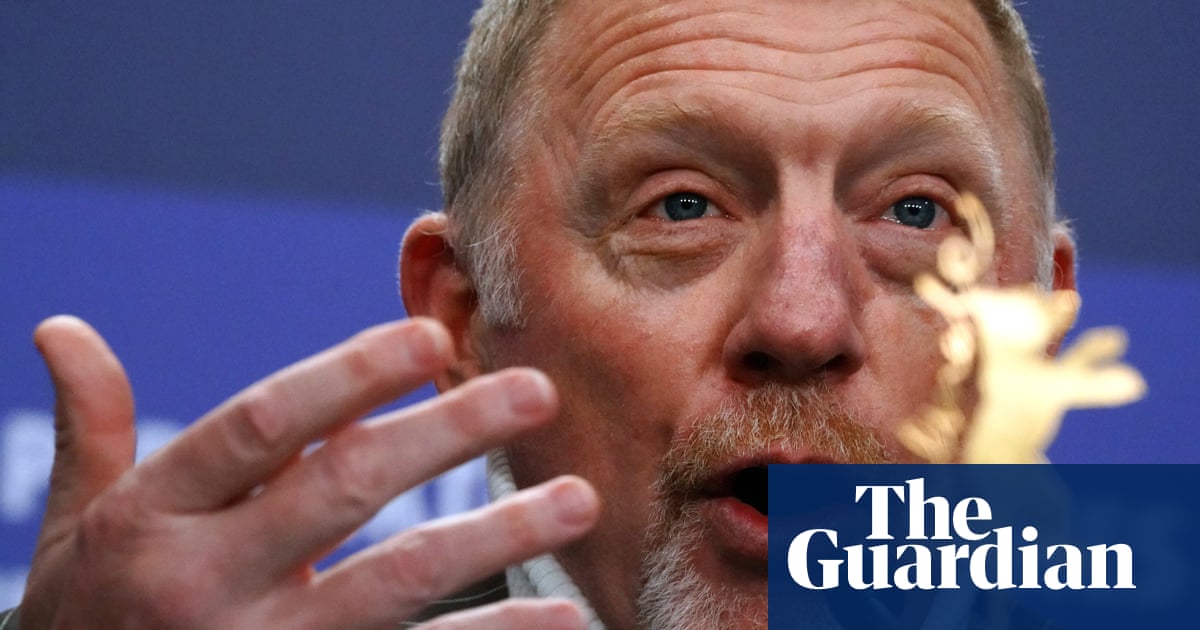 Boris Becker has made an official statement that he will be coming back to the world of tennis as the coach for the current world No 6, Holger Rune. The two recently spent a week training together in Monte Carlo and Becker, who previously coached Novak Djokovic from 2013 to 2016, has now become a part of Rune's team until the end of the season.
This marks the first major role for Becker since his release from a UK prison in December of last year. He served eight months of a 30-month sentence for concealing financial assets and loans.
"I am proud to confirm that I am the coach of Holger Rune," said Becker on Eurosport Germany's podcast. "I have been in contact with him for a while now and it was a perfect match. My schedule allows for it and I have always been intrigued by Holger's dedication and passion on the tennis court."
Rune, a 20-year-old from Denmark, was previously coached by Patrick Mouratoglou, who also worked with Serena Williams. He is considered a rising star in the world of tennis, but has faced difficulties since making it to the quarter-finals at Wimbledon. In fact, he has only won one of his last nine matches. Becker will team up with Rune for the upcoming tournament in Basel, where their primary objective is to secure his spot in the ATP Finals in Turin next month.
"Becker described Holger as a raw gem in need of refinement. He appreciates his passionate outbursts. Having previously coached Novak Djokovic, who also struggled with maintaining composure on the court at times, Becker understands that it is acceptable."
Regarding the possibility of their partnership carrying over into the upcoming season, Becker, who is currently restricted from entering the UK, stated that it would not make sense to sign a two-year contract now when they have only been working together for a short time. Typically, if they are successful, they will stay together regardless of any contractual agreements. However, if they are not successful, they will go their separate ways once again.