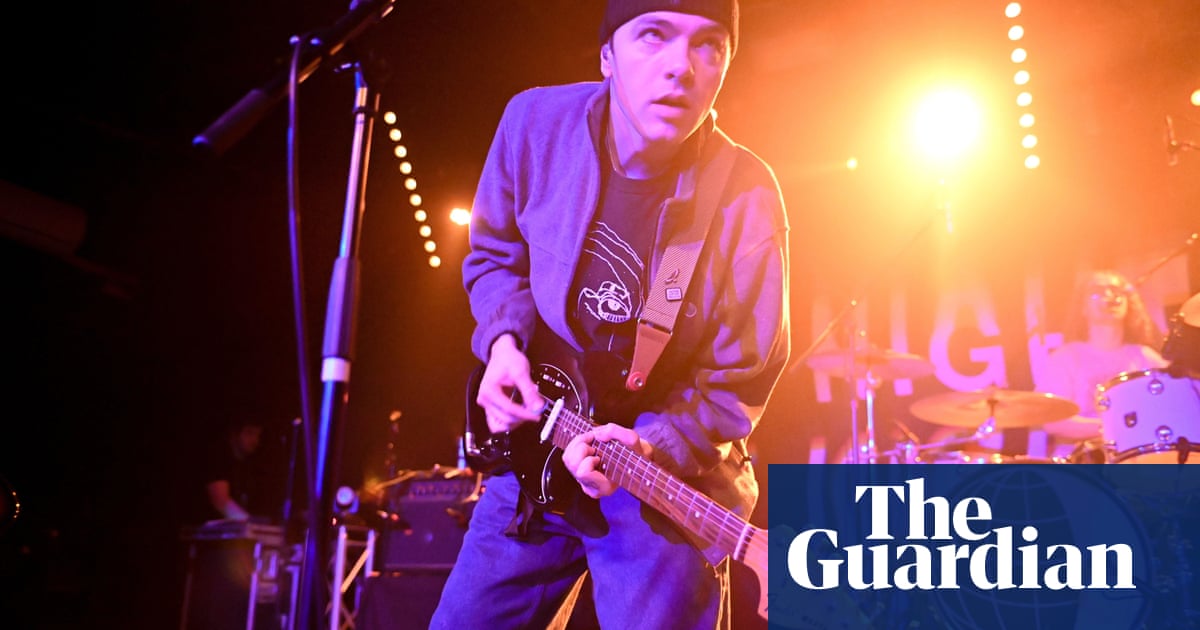 The Night Café, an indie band from Liverpool, shared on Instagram that they are heartbroken over the unexpected death of their lead singer, Sean Martin.
It is indescribable how much pain we are currently experiencing. We are still trying to come to terms with everything. We kindly request that everyone respects the privacy of Sean's loved ones during this challenging period.
"Sean was not just our bandmate, he was our childhood best friend that we shared so many memories with before the band even started. We made so many more memories along the way and achieved things we only dreamt of that we will cherish forever.
His legacy will be eternal in our hearts and through the music he shared with the world.
"RIP Sean Martin."
The group, consisting of Martin, Josh Higgins, Arran O'Connell Whittle, and Carl Dillon, was established in 2014 during their time in school.
In 2017, they put out their first EP titled "Get Away from the Feeling." Their first album, "0151," was released in 2019.
Dillon, a member of Martin's band, recently uploaded a collection of pictures on Instagram featuring the two of them and the rest of the band. Along with the photos, he included a series of broken-heart emojis and a heartfelt message expressing his love for Sean.
The Wombats, a band with whom the Night Café had toured, commented: "So sorry to hear this guys. He was literally the nicest, most lovely guy to have around on tour. Not to mention how talented and amazing he was.
We are sending our thoughts to you and those closest to Sean. Sending lots of love and cherished memories, the Bats x.
Martin announced in April 2022 that he was experiencing health issues and would need to undergo surgery. As a result, the band cancelled upcoming performances with the Wombats.
Fortunately, I have received a recent diagnosis that explains my symptoms. However, it also means that I have to undergo surgery next week, which happens to be on my birthday.
We regret to inform you that we will be unable to participate in the wombatsofficial shows this month. Though we are disappointed, we are also excited to finally make progress without any hindrances.
Source: theguardian.com