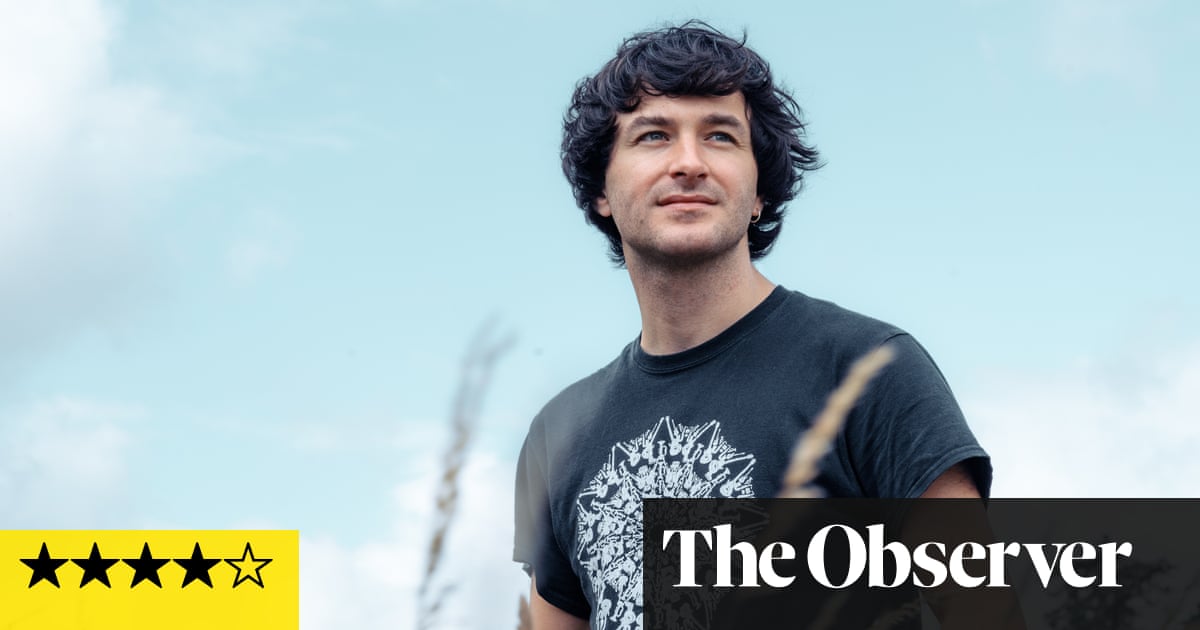 Dahab is a Bedouin fishing village in Sinai, where British jazz guitarist Rob Luft took refuge from the pandemic after a festival appearance in Cairo left him stranded in Egypt. Unlike most pandemic creations, there is nothing forlorn about this, his third solo album on Edition. Rather, it's a celebration of the serenity and vitality of nature, shot through with flavours from the Middle East, Africa and beyond.
Luft, a prog rock enthusiast, is a skilled and nimble guitarist who excels in dynamic solos, as showcased in the title track. However, his true strength lies in composition and collaboration, as demonstrated by his four-piece band and the exceptional tenor saxophone playing of Joe Wright. The Amika string quartet also adds depth to multiple tracks. The album includes three covers: a stripped-down version of Aphex Twin's "Flim," a tender rendition of Duke Ellington's "African Flower," and an arrangement of the Arabic love song "Lamma Bada Yatathanna," featuring Luft's impressive range from an oud-like introduction to a powerful guitar solo reminiscent of Dave Gilmour, accompanied by the enchanting trumpet of guest musician Byron Wallen.
Titles such as Sunshine Music and Endless Summer tell their own story, the former featuring the penny whistle of Steve Buckley, the latter permeated by Brazilian themes. Lush and evocative.
Source: theguardian.com