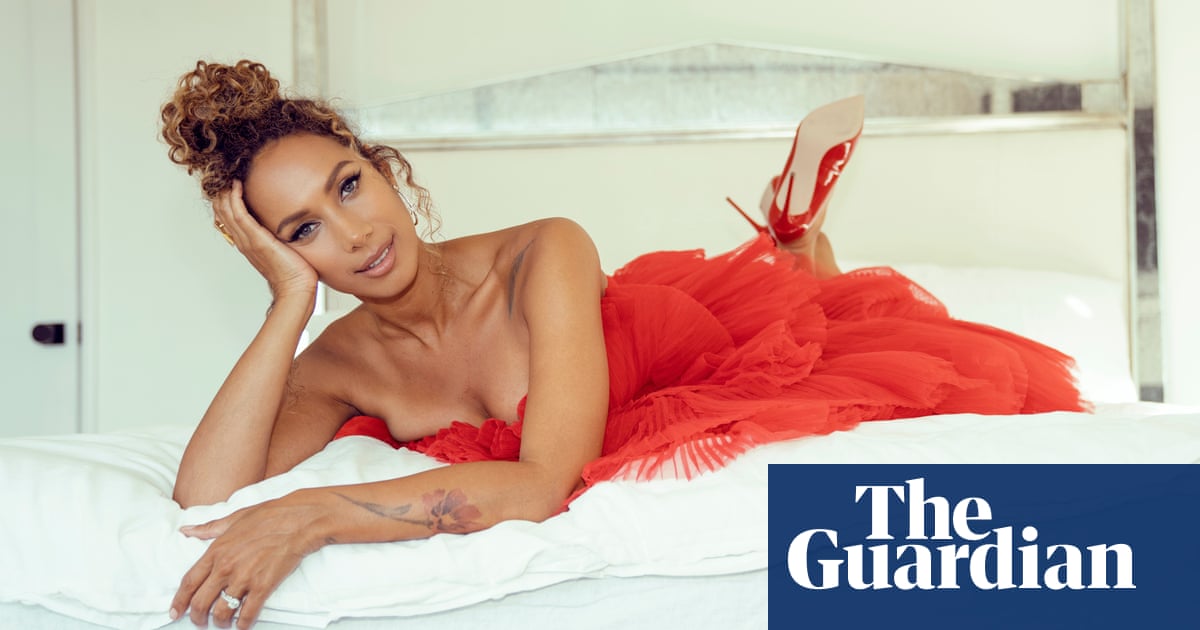 The initial melody that comes to mind for me
The 90s Bisto gravy commercials featured Vanessa Williams' "Save the Best for Last," accompanied by slow-motion pouring of the gravy. This song had a profound impact on me for unknown reasons.
The initial song that I purchased
I have a fond memory of my mother giving me one pound to purchase the Spice Girls' hit single "Wannabe" on cassette from Woolworths in Stoke Newington, a neighborhood in north London. This was back when cassette singles were only 99 pence.
is usually "Bohemian Rhapsody"
The karaoke song that I typically perform is "Bohemian Rhapsody."
I have not visited a karaoke establishment in a while, but when I do, I enjoy performing "Sex on Fire" by Kings of Leon. It was a popular song when it was released and people still seem to know the lyrics when it is sung today.
I have an inexplicable ability to remember every lyric of this song.
I have been familiar with every lyric of Gangsta's Paradise by Coolio featuring LV since I was around 10 years old, which I'm not sure if it's appropriate.
The songs I listened to the most recently and previously.
The garage genre played a significant role in my teenage years. I used to have ice-skating gatherings with UK garage music. The track I listen to the most is Flowers by Sweet Female Attitude, and the last track I listened to was Lost You by Snoh Aalegra.
is "Uptown Funk" by Mark Ronson featuring Bruno Mars.
The ultimate party anthem is "Uptown Funk" by Mark Ronson featuring Bruno Mars.
My relatives and I enjoy performing the electric slide during our gatherings, and the song "Candy" by Cameo never fails to get everyone on their feet.
The song I secretly like but tell everyone I hate
I will not pretend to enjoy a song if I do not like it.
is "
I am unable to listen to the song anymore.
When my child was six months old, she would constantly cry in the car. To calm her, I would sing "The Wheels on the Bus" for 20 minutes straight. However, now whenever I hear that song, it brings back unpleasant memories.
I wish I had composed this song.
I am a big fan of Roberta Flack's rendition of The First Time Ever I Saw Your Face. The lyrics are simply beautiful and I cannot get enough of the song.
The tune that transformed my existence.
During my audition for The X Factor, I sang Eva Cassidy's rendition of Over the Rainbow. The performance gained widespread attention and completely transformed my life.
The tune that motivates me to start my day.
Doggyland's affirmations, which I listen to every morning for my child, are actually created by Snoop Dogg. While searching for children's songs that wouldn't cause me to lose my mind, a friend recommended Snoop Dogg's children's channel, which features albums full of meaningful songs for kids. I contacted Snoop Dogg and expressed gratitude for making music that doesn't drive parents crazy, and offered to lend my voice if needed. He responded positively and we collaborated on three children's songs, including "It's Okay," which can be found on my YouTube channel.
I would like to have this song played at my funeral.
Over the Rainbow by Eva Cassidy because I love it so much.
Leona Lewis will be embarking on a tour from November 28th to December 15th, with the first show taking place in Nottingham.
Source: theguardian.com