Mauricio Pochettino expressed his discontent with the decision to reschedule Chelsea's match against Wolves to Christmas Eve. He believes that this is unfair to the fans who will have to travel and also hinders his plans to celebrate his 31st wedding anniversary with his spouse.
The Premier League has announced the date and time for the fixture, which will be broadcast on Sky Sports in the UK at 1:30pm. This decision has been deemed "unacceptable" by the Chelsea Supporters' Trust (CST).
This will mark the first Christmas Eve top-flight game since 1995. Pochettino expressed his disappointment, stating that Christopher Nkunku may be back from his knee injury after the upcoming international break. He also mentioned that he and his team's supporters are disappointed. As for the manager, he will have to make alternative plans with his wife. Additionally, it frustrates him that Argentinian people typically start their holiday celebrations on December 24th rather than Christmas Day.
Pochettino expressed dissatisfaction with the current state of our fans. He also shared that he is unhappy because his anniversary falls on the same day as the match against Wolves, and he will not be able to spend the night at home. As an Argentine, he considers the 24th to be a significant night and hopes to make it back in time to celebrate.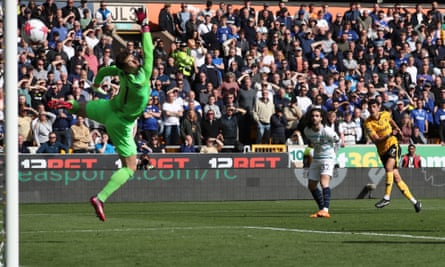 The CST has requested that the league reschedule the game, but Pochettino is skeptical about Chelsea's chances of success if they push for a different date. "It's a challenging situation because I believe it will be difficult to make a change," he stated. "We must accept that we are in England, which is different from the rest of the world, and I must adjust accordingly. Even if I am not pleased, I must give my best effort."
Pochettino playfully mentioned that his wife probably wouldn't join him for a special night out in Wolverhampton. "I don't think I can persuade her to come," he remarked.
Source: theguardian.com