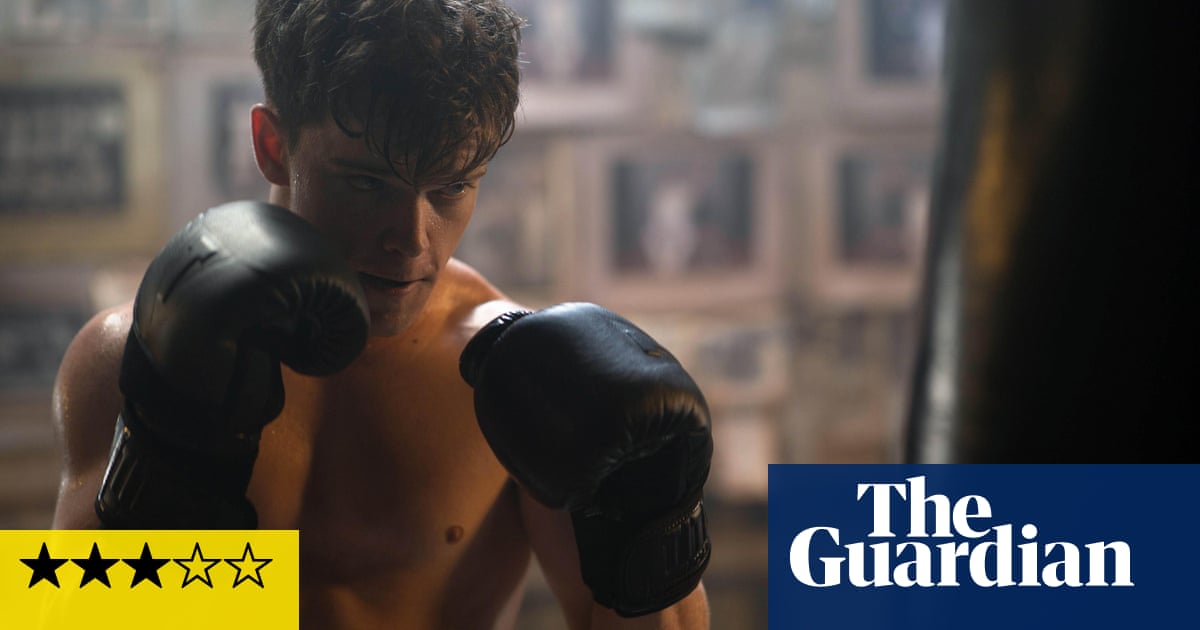 A
A talented young boxer living in a small, suffocating town explores his sexuality after developing feelings for the only openly gay student in his high school. Although it may seem like a cliché story, filmmaker Welby Ings approaches it with subtlety and tenderness in his sensitive first feature. The film delicately portrays the two leads in beautifully authentic performances.
Jim, a boxer from a seaside town in New Zealand, faces homophobia as a regular occurrence. His first professional fight is approaching and he is being trained by his English father, Stan, who is a former boxer struggling with alcoholism. Despite hanging out with the typical "sports bros," Jim also has a passion for photography. Through his gentle and curious nature, Jim reveals that he is more than just a jock – he has a poetic soul and emotional depth. One day, Jim stumbles upon a secret hideaway built by a classmate named Whetu, who is both gay and Māori. Whetu boldly embraces his queerness in the face of town bullies, leading to hate crimes that are upsetting but not gratuitous or exploitative.
Punch is a movie that combines elements of both gay coming-of-age stories and sports films. It may lean more towards the former, as it features dreamy cinematography and a nostalgic tone. However, it lacks the high-energy and thrill of a traditional boxing film. Nonetheless, it delivers an emotional impact with its delicately portrayed emotions that are truly captivating.
Source: theguardian.com