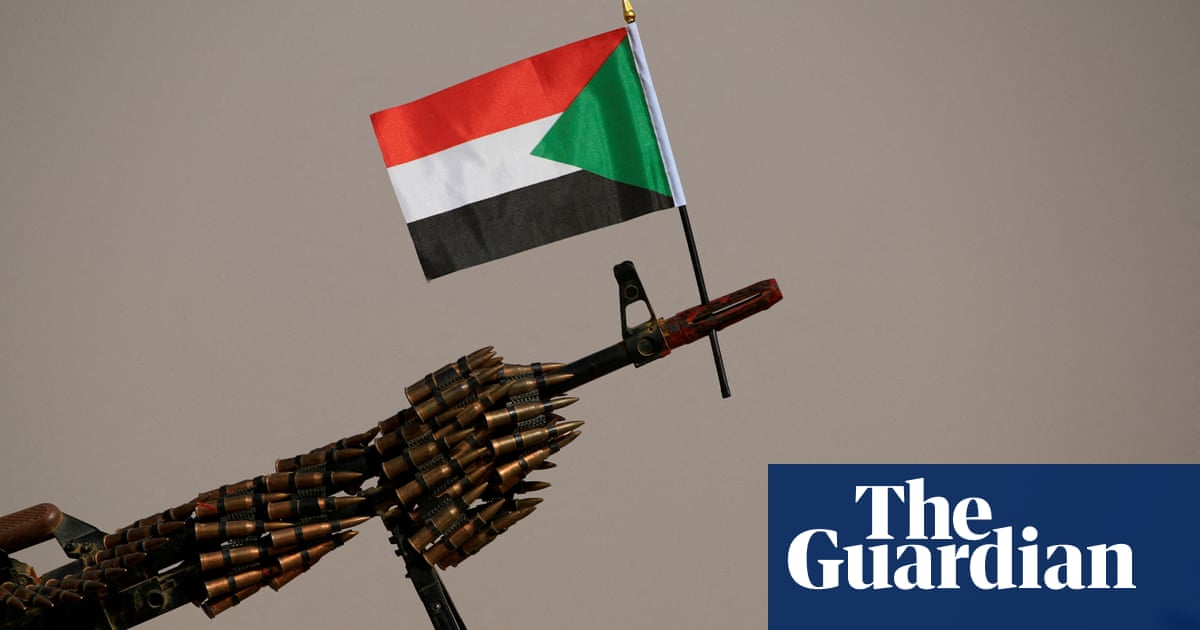 The armed forces battling Sudan's military claim to have taken over Nyala, the second largest city in the country, which could mark a significant change in the ongoing six-month conflict.
The statement from the Rapid Support Forces announced their successful capture of the main military headquarters in the capital city of South Darfur state. They also claimed to have obtained all of the equipment from the base. The RSF released a video, which Reuters was unable to verify, showing their soldiers celebrating with gunfire and claiming victory over the base.
The military did not reply to a comment request, and a blackout on the network made it challenging to promptly confirm the statement. This happened while the two parties were planning to resume talks in Jeddah.
The Rapid Support Forces (RSF) have extensively patrolled Khartoum's streets, however, the military has successfully safeguarded its important facilities in the capital city. Many government officials have relocated to Port Sudan along the Red Sea.
The RSF released footage of their deputy leader, Abdelrahim Dagalo, who was subjected to sanctions by the US, and stated that he was spearheading the operation.
Experts suggest that Nyala, a central point for trade, could potentially be used as a headquarters for the RSF. However, the area has experienced intense conflict, resulting in numerous casualties and destruction of homes and essential resources due to airstrikes and artillery attacks.
Approximately 670,000 individuals from South Darfur have been forced to leave their homes, making it the second most impacted state after Khartoum.
The RSF, which holds influence in certain areas of Darfur, has been accused of perpetrating an ethnic massacre in the capital of West Darfur, Geneina, and escalating tensions throughout the region.
The RSF has gained authority over Zalingei, the main city in Central Darfur state. In regards to the remaining two state capitals in the area, the RSF has positioned themselves in El Daein, the capital of East Darfur, while the military still maintains their bases there. Meanwhile, intense fighting persists over control of El Fasher, the capital of North Darfur.
Source: theguardian.com