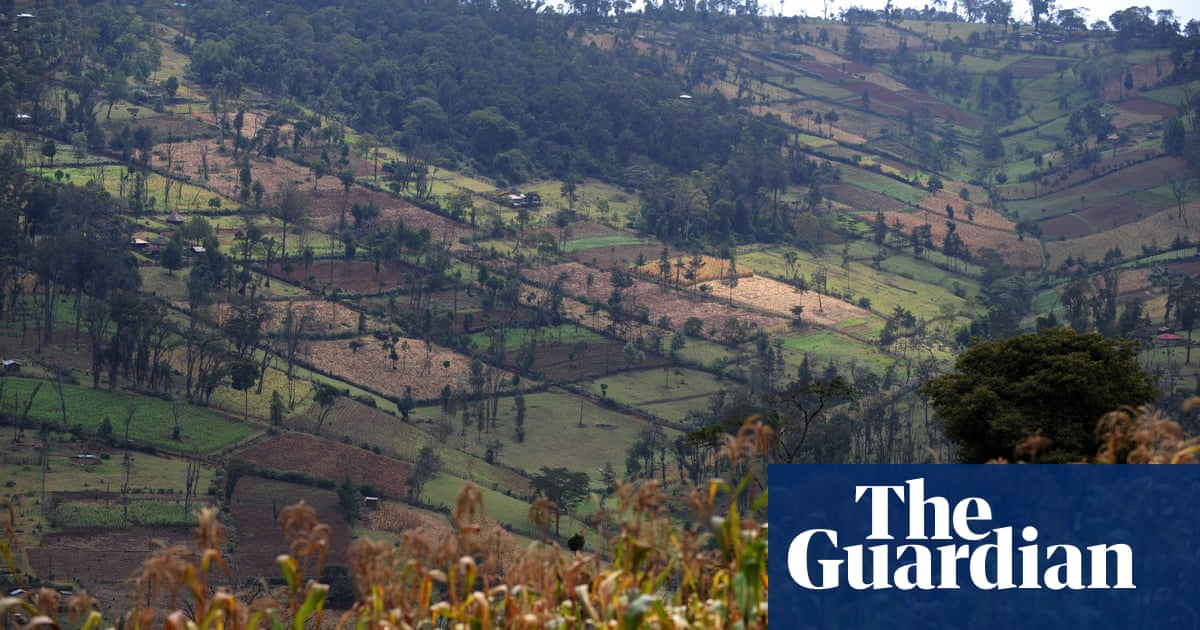 .
The government of Kenya has declared a sudden national holiday on November 13th in order to promote a day of planting trees across the country. This is a part of their ambitious goal to plant 15 billion trees by the year 2032.
The Minister of Interior, Kithure Kindiki, revealed the statement through an official notification shared on social media.
According to Kindiki, the government has announced a unique break on Monday, November 13th, 2023. During this time, citizens are encouraged to plant trees as a way to show their love for their country and support the efforts to combat the destructive impacts of climate change.
The current forest coverage in Kenya is approximately 7%, but the government has allocated over $80 million (£65 million) in the current financial year to raise it to over 10%.
Trees hold onto carbon, which is a significant contributor to the rise in global temperatures. However, the opposite is true for deforestation. It speeds up the process of climate change by stopping plants from absorbing carbon through photosynthesis. In addition, deforestation is often accompanied by burning, which releases large quantities of carbon dioxide.
The Horn of Africa, specifically Kenya, is experiencing increasingly severe droughts due to the climate crisis. For five consecutive seasons, rainfall has been inadequate.
The Ministry of Environment, Climate Change, and Forestry in Kenya has announced plans to supply tree seedlings as a demonstration of the government's dedication to meeting our obligations for climate action.
The environment minister, Roselinda Soipan Tuya, stated that this is a time for the people of Kenya to come together and unite in protecting our environment. It is a day for each of us to make a small but meaningful contribution, like a hummingbird, to combat the crisis of climate change.
Since becoming president in September 2022, William Ruto has placed a strong emphasis on the national landscape and ecosystem restoration program. His initiatives have received commendation from King Charles III, who recently visited Kenya for the first time since becoming king in the previous year.
During a state banquet, he expressed his admiration for your goal of planting 15 billion trees, stating that despite having planted trees for most of his life, he believed your efforts surpassed his own.
During his time in the country, Charles planted a tree at the State House in Nairobi and also at the Karura forest, known for its connection to the late environmentalist and Nobel laureate Wangari Maathai.
Source: theguardian.com