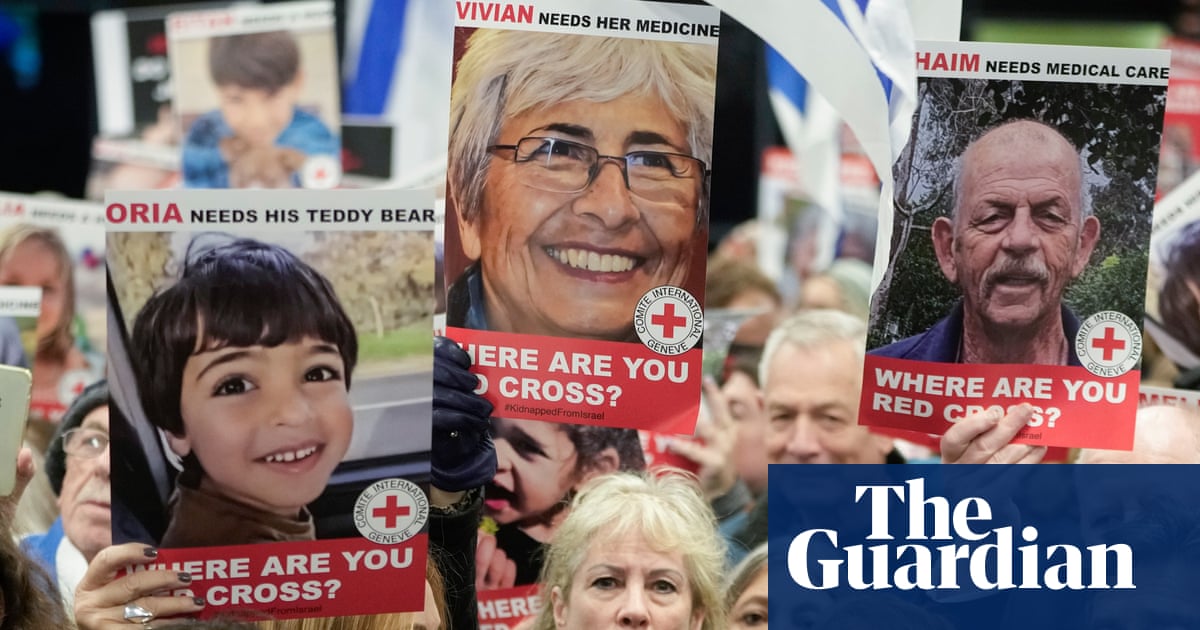 Canadian-born activist Vivian Silver, who dedicated years to promoting peace between Israelis and Palestinians, has been confirmed dead. Initial reports had indicated she was kidnapped during the Hamas attacks on October 7th.
On Tuesday, Idit Shamir, the Israeli consul general in Toronto, announced that a 74-year-old individual was killed by Hamas during the attack on Kibbutz Be'eri in southern Israel.
Shamir expressed his condolences to the family and friends of the deceased. He hopes that her memory will bring comfort to those who knew her.
Mélanie Joly, Canada's foreign affairs minister, commended Silver for being a dedicated supporter of peace. In a statement, Joly emphasized that Silver's family described her as a compassionate, giving, and altruistic person.
At first, Silver's family and Israeli authorities thought she had been abducted and was being kept captive in Gaza. However, her family was informed of her passing on Monday.
Yonatan Zeigen, speaking on Israel Radio, described his mother as both delicate and emotional, but also a powerful presence with a strong sense of determination and unwavering beliefs about the world and life.
Silver, a native of Winnipeg, moved to Israel in 1974 and dedicated many years to promoting peace in the area. In 2014, she helped establish Women Wage Peace and focused on aiding projects in Gaza and the West Bank. She also held a position on the board of directors for B'Tselem, an Israeli organization advocating for human rights.
At a rally for Women Wage Peace, she stated that a political future is necessary for us to move forward. She expressed that we cannot tolerate violent actions and war that only result in loss, devastation, and suffering, and cause mental and physical harm on a daily basis. She urged our sisters in Gaza to unite with us and demand that their leaders put an end to such violence. She emphasized that terrorism brings no benefits and everyone deserves peace and safety.
During the attack on October 7th, Silver contacted members of Women Wage Peace and informed them that militants had entered her residence. She also stated that she was currently seeking refuge in a secure area.
After her house was set on fire, her body was not immediately discovered. This caused officials to speculate that she was among the 200+ people who were taken as hostages by the extremist group and brought into Gaza.
The intensity and violence of the assault has made it difficult to identify the remaining bodies, transforming the procedure into a painful period of uncertainty for families searching for their missing loved ones.
On Tuesday, Women Wage Peace honored their founding member in a post.
"Vivian, with your wisdom and delightful sense of humor, you were our inspiration and fearless leader towards peace. (An inspiration, our guiding light.) We will persevere until we attain the goal that you devoted your life's work to. Through your life and even in your passing, you leave us with the gift of peace."
Source: theguardian.com