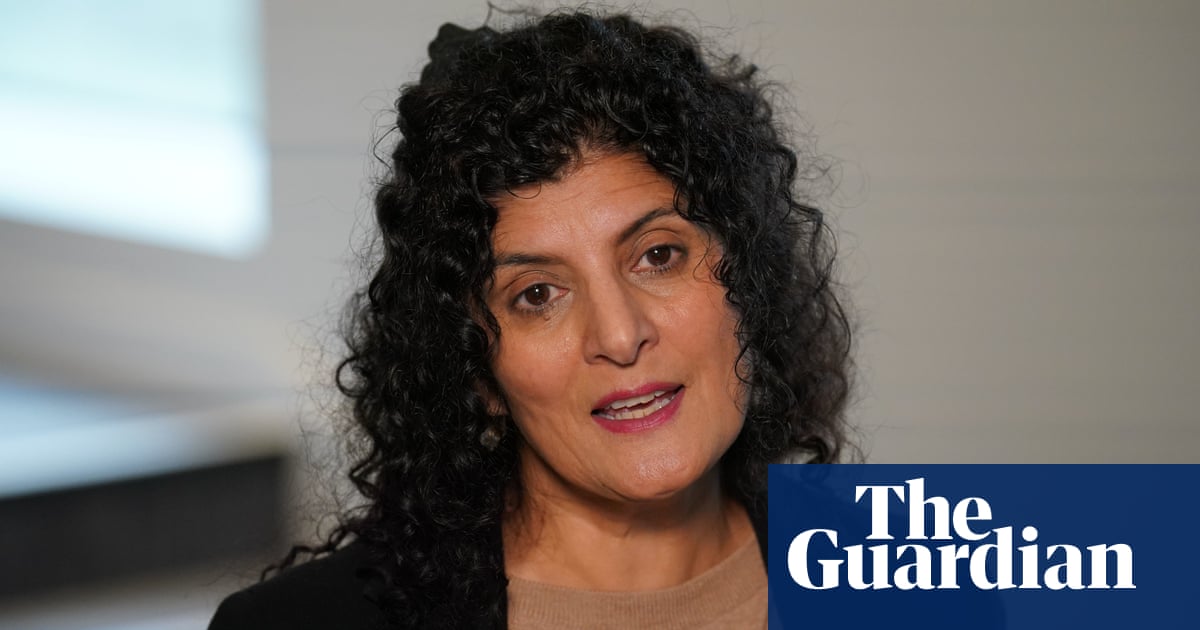 Zara Aleena's aunt is advocating for a change in the law after the murderer of her niece successfully appealed to have the minimum term of his life sentence reduced.
Farah Naz expressed her family's deep disappointment with the court of appeal's ruling to decrease Jordan McSweeney's minimum sentence from 38 to 33 years. She also questioned the reasoning behind overruling the sentencing judge by the review judges.
In the early morning of June 26, 2022, in Ilford, east London, McSweeney sexually assaulted and killed Aleena, a 35-year-old law school graduate, as she was walking home after a night out.
Last December, he declined to show up for his sentencing hearing. At the Old Bailey, Mrs. Justice Cheema-Grubb imposed a life sentence with a minimum of 38 years.
On Friday, a panel of three judges at the appeals court decided to decrease McSweeney's minimum prison sentence to 33 years, stating that the initial sentence was overly severe.
Naz expressed that the decrease conveyed a discouraging message to women, implying that their struggles will not be acknowledged.
During her appearance on BBC Breakfast on Saturday, she expressed her belief that the individual in question not only disregarded the law, but also used it to his advantage in order to exercise his right to appeal. She argued that someone who holds such a negative attitude towards the law should not be granted the right to appeal.
"We must modify this legislation. I am incredibly furious."
On Friday, McSweeney was present for the hearing via video call from prison. Lady Carr, the chief justice, stated that the judge had not gathered enough evidence to support an increase in the 30-year starting point sentence, as it had been determined that Ms. Aleena had been rendered unconscious early on in the attack.
On Friday, Lady Carr, along with Mrs Justice McGowan and Mrs Justice Ellenbogen, released a 12-page ruling stating that the attack's sexual nature had increased the initial sentence from 15 to 30 years.
She stated afterwards that the decision made by McSweeney to confiscate Aleena's phone in order to prevent her from seeking assistance was "unwarranted" and should not have resulted in a harsher punishment.
The judge in charge acknowledged that the minimum sentence only dictates when a criminal can be considered for release by the Parole Board. It does not guarantee their release at the end of that term or at any point thereafter.
Naz acknowledged that the ruling seemed to be in line with a well-established legal framework for sentencing, but expressed disapproval of the review judges overturning the decision made by the sentencing judge.
Source: theguardian.com