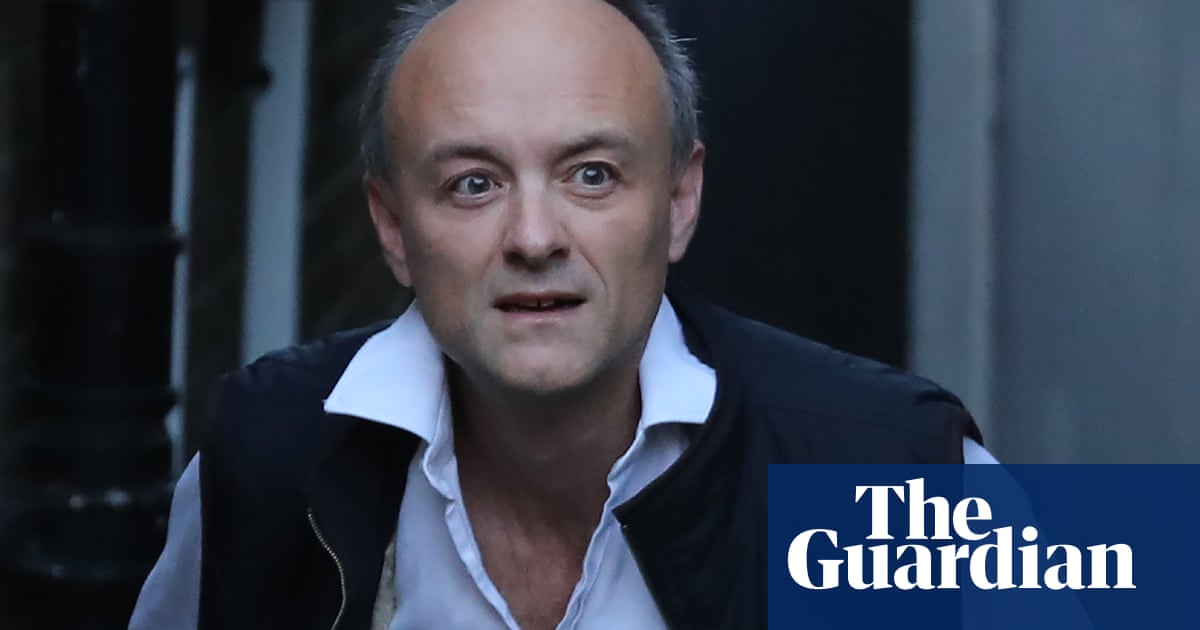 According to ex-Tory chancellor George Osborne, the Covid inquiry has been made aware of WhatsApp messages between Boris Johnson and Dominic Cummings that are described as "disgusting and misogynistic".
Dominic Cummings, the top advisor to Prime Minister Johnson during the onset of the Covid crisis, is scheduled to make his first appearance before the inquiry on Tuesday.
During an episode of his Political Currency podcast with Ed Balls, Osborne mentioned that he was informed about the recent messages shared with the inquiry, which reportedly included offensive and misogynistic language.
According to him, there have been some shocking statements made in those WhatsApp messages. Not only Boris Johnson, but also important advisors like Dominic Cummings have used language that is not only distasteful, but also sexist.
During the inquiry, there have been reports of disrespectful language being exchanged among Johnson's advisors. In one instance, Simon Case, the UK's top civil servant, expressed concerns to Lee Cain, Johnson's former communications director, about the influence of Johnson's now-wife, Carrie Symonds.
On Monday, Cain is expected to attend the inquiry and stated that Symonds has no idea what she's talking about. In a separate message, Case mentioned that he was under the impression that Cummings was the unofficial prime minister, but has since realized that Carrie is the one in control. He looks forward to sharing this information with the select committee.
Osborne predicted the possibility of more severe language being revealed next week. He stated, "I anticipate that we will see some highly surprising and disturbing WhatsApp messages and similar content made public from that time when Johnson was in office."
He claimed that the messages would reveal the chaotic and difficult working conditions experienced by those in 10 Downing Street and other high-level government positions during that time. This could potentially create issues for the individuals who held leadership roles at that time.
Cummings and Johnson have not responded to Osborne's statement. Cummings has previously confessed to calling Johnson a "complete idiot".
In recent weeks, the investigation was informed that Angela McLean, currently serving as the government's top scientific advisor, had called prominent scientist Carl Heneghan a derogatory term.
Prior reports have refuted claims that Cummings and Cain directly called Carrie Johnson "Princess Nut Nut," however, it was stated that individuals within their group did use this moniker.
The Guardian reported that Boris Johnson stated in the investigation that he was not able to view messages from January 31st to June 7th, 2020, even though his phone was active until the following spring.
Rishi Sunak has not provided his WhatsApp messages from that period, stating that he did not have access to them while serving as chancellor because he changed his phone multiple times.
Source: theguardian.com