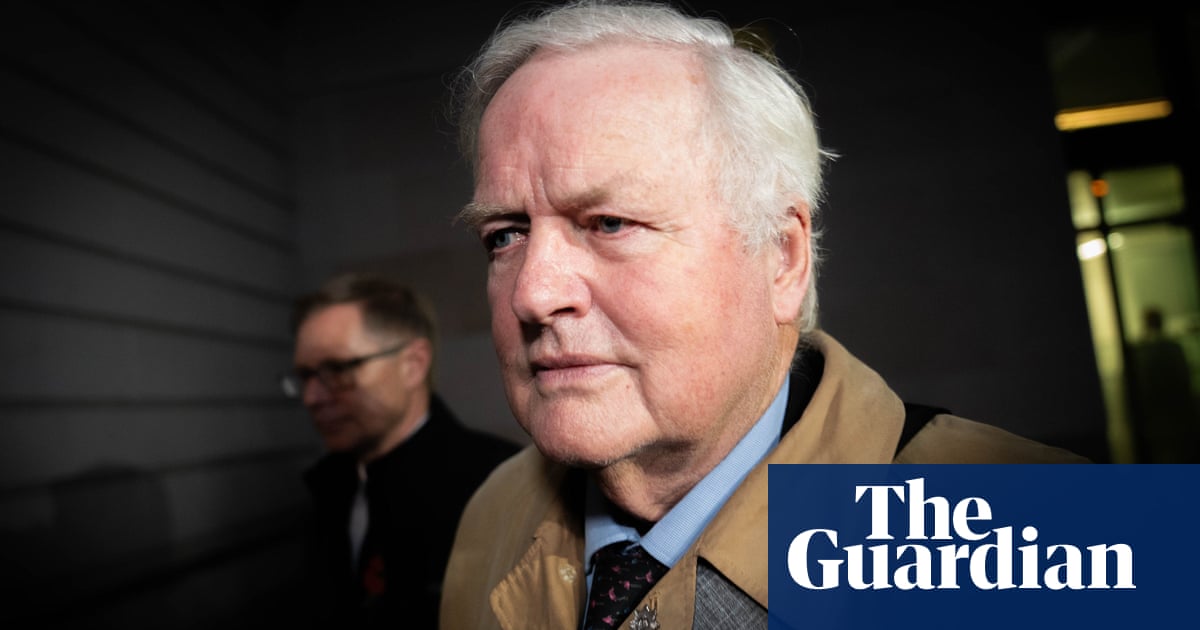 According to a government source, Bob Stewart has given up his position in the Tory party while he challenges his conviction for a racially-motivated act that disturbed public order.
On Friday, Stewart, who represents Beckenham in Parliament, was convicted at Westminster Magistrates Court for using racial slurs towards an activist during a confrontation in central London. He told the activist to "return to Bahrain."
While engaged in a dispute outside Lancaster House in Westminster, the individual, aged 74, stated to Sayed Ahmed Alwadaei: "You are removing funds from my country. Please depart."
During an event hosted by the Bahraini embassy, Stewart was confronted by Alwadaei who shouted, "How much did you sell yourself to the Bahraini regime, Bob Stewart?"
In a heated argument, Stewart retorted, "Leave me alone. I despise you. You're making a big deal out of nothing. Return to Bahrain."
During the trial, a video from 14 December 2022 was shown in which the MP can be heard saying to Alwadaei, "Be quiet now, you foolish man."
Labour and the Liberal Democrats demanded action from Rishi Sunak to address the "completely unacceptable" actions of the backbencher.
On Saturday, a source from the government informed PA Media news agency that Stewart had informed Simon Hart, the chief whip, of his decision to temporarily relinquish his party whip until the outcome of a potential appeal for his conviction.
The primary judge, Paul Goldspring, determined the Member of Parliament to be responsible for a public order violation with racial aggravation. He declared that Stewart would not be imprisoned, but instead fined him £600 and required him to cover legal expenses, resulting in a total of £1,435.
During the court proceedings, Stewart was questioned about the accusations of racial discrimination and expressed his disbelief, stating, "That's ridiculous. It's completely unjust. My life has been…I don't want to say ruined, but I am profoundly wounded by having to be here in this courtroom."
The Member of Parliament, a retired officer from the British army who served in Bahrain in 1969, stated, "I am not prejudiced." He accused me of being dishonest and taking bribes. My integrity was being questioned in front of many ambassadors. I was disturbed and found it highly disrespectful.
During the court hearing, it was mentioned that Stewart referred to Alwadaei's country as "my country" because he assumed Alwadaei was from Bahrain. However, he acknowledged that using the words "this country" would have been a more appropriate choice.
In December of last year, it was reported by the Guardian that Alwadaei raised concerns to the Conservative party regarding the altercation that occurred outside the reception.
The Metropolitan police began a probe following a report from an activist at the Bahrain Institute for Rights and Democracy. The activist claims to be living in exile after being subjected to torture in the Gulf state.
Alwadaei expressed feeling dehumanized and unwelcome in the UK due to his skin color and country of origin, believing that this was the reason he was treated badly.
Source: theguardian.com