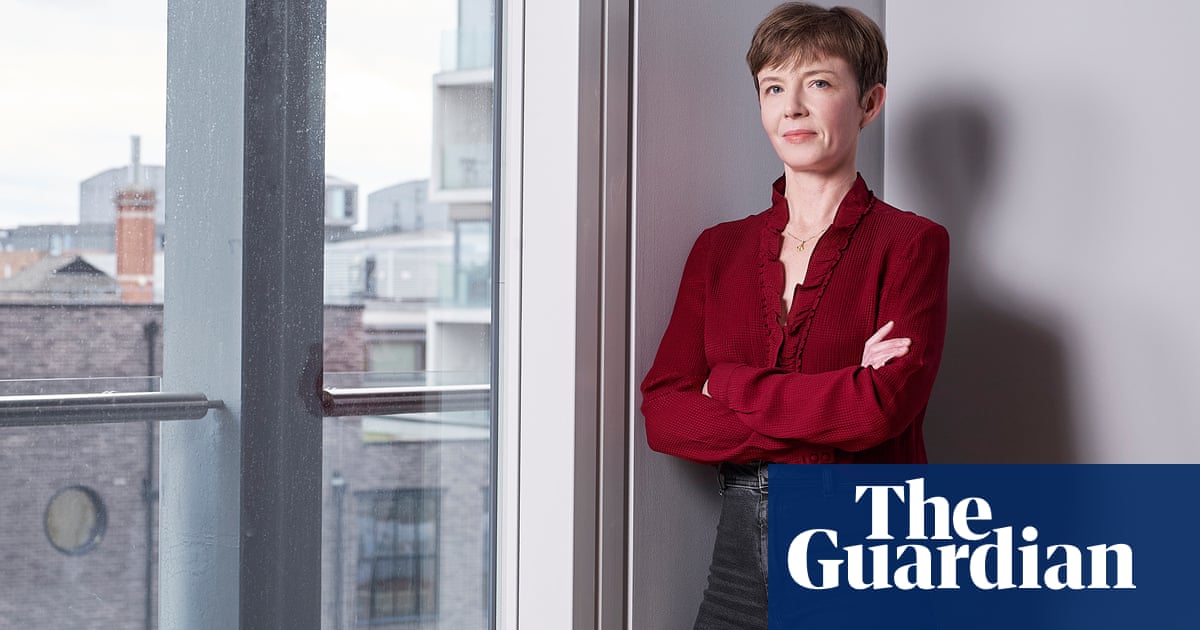 Campaigners claim that the lack of opportunity for patients to opt out of sharing their personal medical records on the NHS's new data platform could hinder its success due to a lack of public trust.
On Tuesday, NHS England will reveal that it has awarded a £480m contract to Palantir, a US company specializing in spy technology, to manage their new software. This has caused concerns about privacy and has brought up questions about the company's questionable history.
However, the announcement has been overshadowed by concerns expressed by Members of Parliament, physicians, and advocates for privacy rights. They argue that patients will not have the option to decline consent for their medical records to be shared among various NHS entities through the federated data platform (FDP).
According to NHS England, patients do not require an opt-out as their data will be made anonymous before being shared. This will safeguard their identity, and the FDP is specifically for direct patient care.
Foxglove, an organization that oversees the actions of major technology companies and their ties to the government, has accused the company of changing its stance after originally indicating that patients would have this privilege.
NHS England released a set of frequently asked questions (FAQs) in August about the platform. The FAQs stated that the national data opt-out policy dictates when an individual can choose to not have their confidential patient information used for purposes other than their individual care, such as planning and research. This policy will be applied to applicable data in the FDP.
However, in the recent update of the document, patients were not given the option to opt out. The document posed the inquiry: "Is it possible for patients to choose not to share their data with the federated data platform?"
The response given was: "No, patients are only able to decline sharing their information for research and planning purposes, not for direct patient treatment."
The recent change in position by NHS England appears to go against the promises made by Health Minister Nick Markham in a letter to Members of Parliament on the House of Commons health and social care select committee in August.
He promised that, in order to guarantee the public's confidence in the FDP's use of their data, "we will make it explicit what rights people have and provide the option to opt out (when applicable)."
Lord Markham mentioned the national data opt-out policy of the NHS, which outlines circumstances in which individuals can opt out of having their sensitive personal information used in the healthcare system. He informed the MPs that this policy will also extend to applicable data in the FDP.
According to Cori Crider, a lawyer and the head of Foxglove, the constant changes in decision-making regarding the option to opt out could greatly undermine trust in data-sharing at a crucial time when people need to feel secure in sharing their data for the benefit of the NHS.
However, there is a possibility that NHS England could be sued for not providing an opt-out option, as implied by Crider. She believes that patients should always have the freedom to decide who has access to their health records for purposes beyond their own healthcare. Anything else would not hold up in a court of law and could potentially cause the FDP to fail before it even begins.
Source: theguardian.com