CNN
—
Marta Kostyuk, a Ukrainian tennis player, declined to shake hands with her Belarusian opponent Aryna Sabalenka after their first-round match at the French Open. This resulted in some of the spectators booing.
After Sabalenka won the match 6-3 6-2, Kostyuk went directly to the umpire to shake hands, then returned to her seat without meeting Sabalenka at the net for the usual handshake.
The spectators at Roland Garros expressed their disapproval with boos, both when Kostyuk left the court and earlier during the match.
In January, at the Australian Open, Kostyuk, who hails from Kyiv, stated that she would not shake hands with any Russian or Belarusian opponent due to the ongoing conflict in her country.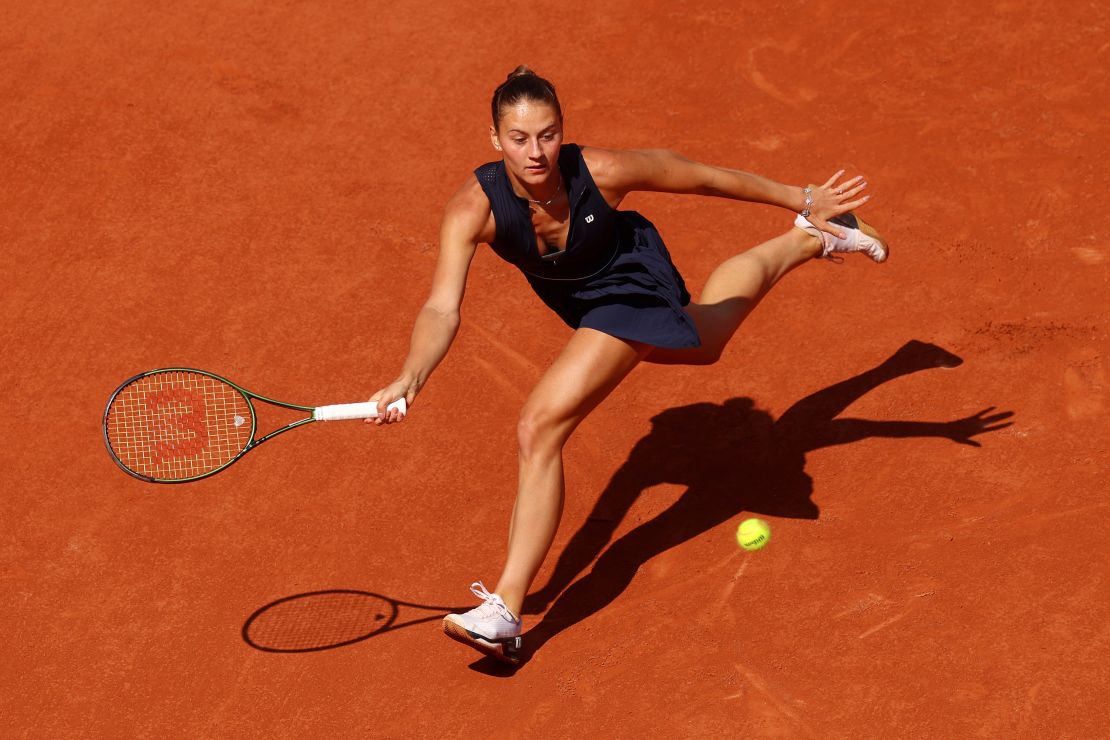 During her post-match press conference, Sabalenka faced challenging inquiries, including one accusation from a reporter about her portrayal of Ukrainian sentiments towards her and her avoidance of questions regarding the war. Belarus has been a crucial location for Russia's war in Ukraine.
In March, Sabalenka shared that she had difficulty comprehending the animosity she faced in the locker room. This tension among players was caused by the strained relationship between some players in light of Russia's invasion of Ukraine.
Initially, when journalists inquire about Ukrainians, they often ask me if I am aware of their disdain towards me. In response, I typically reply with, "If that is the case."
I have repeatedly stated that no one in the world, including Russian and Belarusian athletes, supports the war. It is impossible for anyone to support such a terrible conflict, and it goes against the values of normal people.
"We should not have to publicly announce our stance, it's like stating the obvious. We obviously do not support war. If we had the power to stop it, we would, but unfortunately it is beyond our control."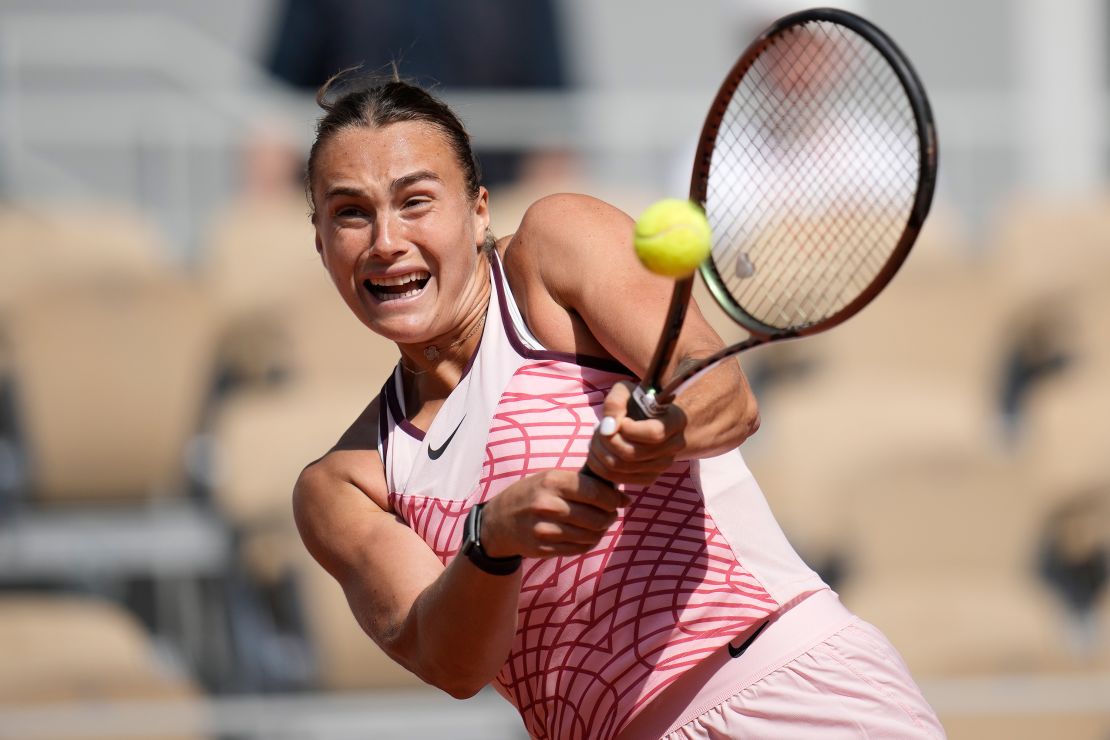 Sabalenka further stated that she comprehends the reasoning behind Ukrainian players' decision not to shake her hand, and she expressed that Kostyuk did not deserve to be met with boos from the audience.
At present, Russian and Belarusian players are participating in tours as neutral athletes without displaying their flag or country.
Following her victory at the ATX Open in Texas in March, Kostyuk declined to shake hands with her defeated Russian opponent Varvara Gracheva.
Source: cnn.com