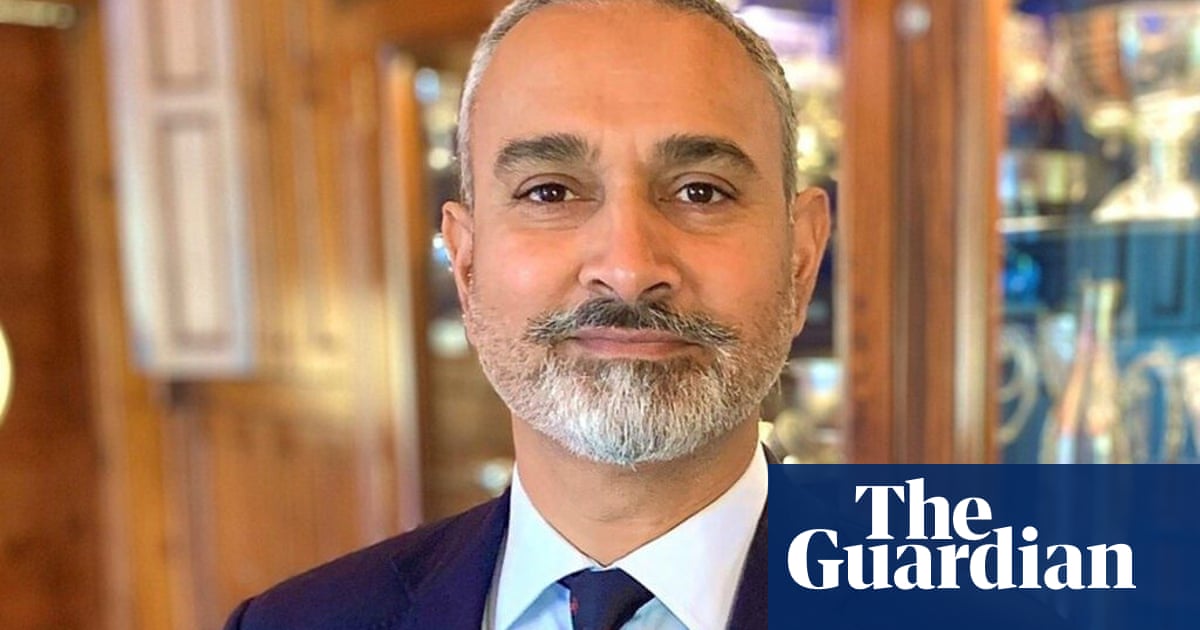 The Lawn Tennis Association has fired an independent council member immediately after they made the statement, "Adolf Hitler would approve of Benjamin Netanyahu."
The LTA, the governing body for tennis in the UK, has announced that Wasim Haq will be dismissed from his position on the council. Haq was selected in 2021 to bring a diverse perspective to the council, but his social media comments regarding Israel's conflict with Hamas have led to his termination.
"The LTA board has addressed this issue today and concluded that Wasim Haq's tweet on 11 November was deemed inappropriate and does not align with the LTA's stance or principles," stated the board in their official statement. "As a result, it has been decided that Wasim Haq will be dismissed from his position as an independent council member with immediate effect."
Unfortunately, Haq has removed his tweet that stated: "Netanyahu prioritized his own power over the well-being of his people…while #Palestinians struggle to keep their sanity. Benjamin Netanyahu would make Adolf Hitler proud." He has also refuted any accusations of antisemitism.
Nevertheless, he is still being investigated by the Football Association, to whom he became a "BAME Football Communities Representative" in 2019, and also by England Golf, where he served in a comparable position.
The FA Council is questioning Haq's position due to his tweet being deemed "unacceptable" and "highly offensive" by the governing body of football. Lord Wolfson, head of the FA's Football Regulatory Committee, has also urged for additional measures to be implemented.
Wolfson stated that removing the tweet and offering an apology is the least that can be done. However, it is not enough and further action must be taken. The use of language that evokes Nazism in order to target Jews or Israel is considered a form of antisemitism according to the IHRA (International Holocaust Remembrance Alliance), which was adopted by the FA in January 2021. Wolfson has requested a prompt and thorough investigation from FA chair Debbie Hewitt, as this issue should be taken very seriously.
Haq apologized for a tweet that he deleted, stating: "I have been made aware that my tweet may have caused offense. I have removed the tweet and offer my sincere apologies to anyone who was offended."
Kick It Out has advised individuals in the football community to exercise caution when expressing their thoughts on events happening in the Middle East through social media. The organization emphasized that strong emotions can lead to unintended consequences and potentially harm others, causing feelings of hurt, anger, fear, and intense distress.
People in positions of power and authority have a heightened duty to choose their words carefully. We strive to create an inclusive environment for individuals of all beliefs, or lack thereof, within our game.