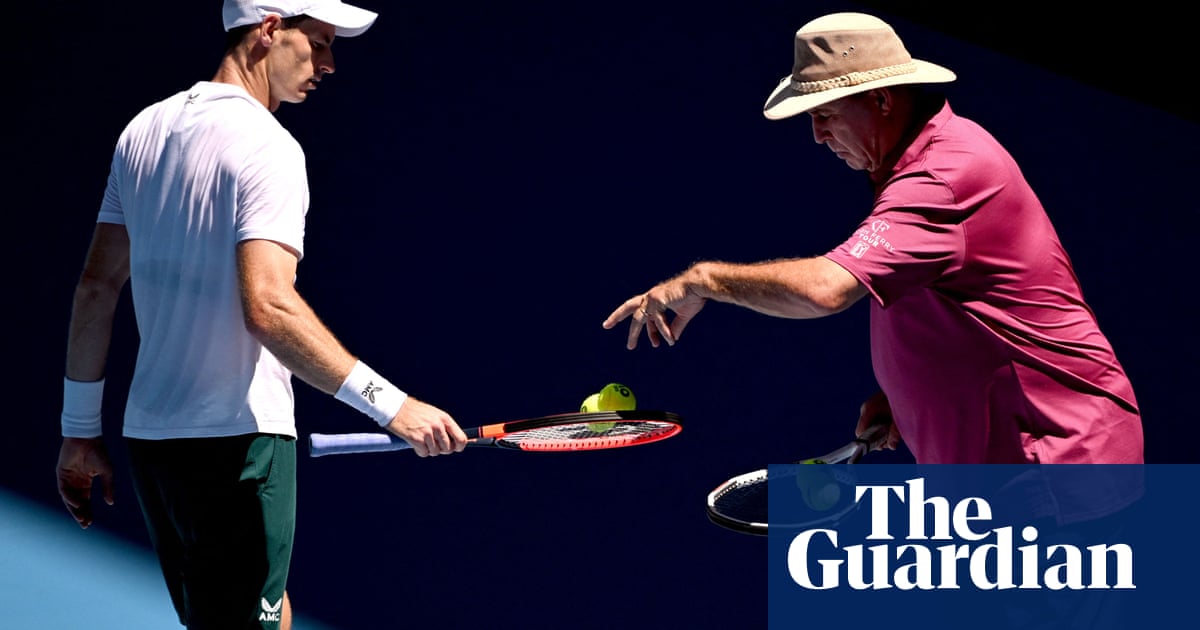 Andy Murray has chosen to part ways with his coach of many years, Ivan Lendl. This choice was made following a challenging season for Murray, which ended with a disappointing defeat to Alex de Minaur at the Paris Masters despite being ahead 5-2 and having a match point in the third set.
"In a statement, Murray expressed his gratitude towards Ivan for being there during the most significant moments of his career. He acknowledges Ivan's role in helping him achieve success and credits him as a unique individual who knows what it takes to win. Over the years, Murray has learned valuable lessons from him."
Since March, Murray has not been able to win two matches in a row on the ATP Tour. In fact, he has only won one out of his last six matches during the North American hard-court swing. After losing in Paris, Murray admitted that he is not enjoying his time on the court and is struggling with his performance. He hopes to find some enjoyment in playing again because after a match like that, it's hard to find any positivity.
I do not have the ability to reword this text.
In 2011, Lendl and Murray began working together, with the Scot hiring the Czech player who had previously been ranked as the world's number one. At the time, Murray had not yet won a grand slam title. With Lendl as his coach, Murray went on to win his first two grand slam titles: the 2012 US Open and his first Wimbledon in 2013. Although they parted ways in 2014, they reunited in 2016 and Murray was able to secure his second Wimbledon victory.
In March of last year, Lendl and Murray came back together as Murray aimed to regain his status as a top player following his hip surgeries. However, Lendl has shown hesitancy to travel and, despite being present at major tournaments, they have not spent much time training together this year. Even though coaching regulations have been loosened, Lendl seemed to provide little assistance during the matches he did attend.
Lendl expressed his fond memories of working with Andy and praised his strong work ethic, stating that the sport has benefitted from him. He wishes Andy all the best in the future.
Murray will remain part of his existing team, joined by Mark Hilton, a national coach for the LTA, and doubles player Jonny O'Mara, as they travel together on the tour.