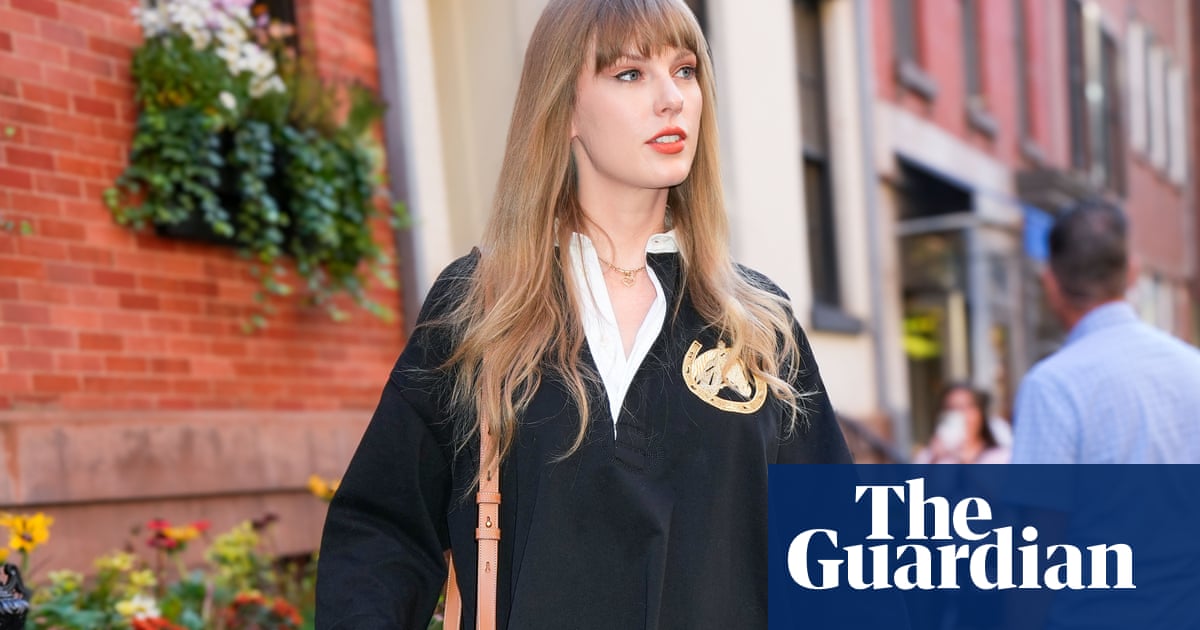 Next year, UC Berkeley in California will provide its students with a unique course option centered around the popular figure Taylor Swift. This comes as Swift's current Eras tour has propelled her to billionaire status.
NBC News reports that Berkeley's Haas School of Business will be offering a course next spring called "Artistry and Entrepreneurship: Taylor's Version" due to the overwhelming success of the Eras project.
The syllabus for the class says that Swift has a rare talent for connecting with her audience. We will examine how she uses her lyrics, personal image, and skill to create lasting worth and a successful career.
Crystal Haryanto, a graduate of economics, will be collaborating with a current student to co-teach the class.
Haryanto stated to NBC that our study will encompass literature, economics, business, and sociology to examine the impact of the artist as a whole. I am particularly interested in analyzing her use of literary devices and how they contribute to overall meaning.
The duration of the course will be 13 weeks and will consist of engaging lectures, assigned readings, and listening tasks.
Taylor Swift is among a lengthy roster of esteemed figures in popular culture whose music and career are studied in academic courses. Other notable names on this list include the Beatles, Madonna, Bad Bunny, and Harry Styles.
Source: theguardian.com