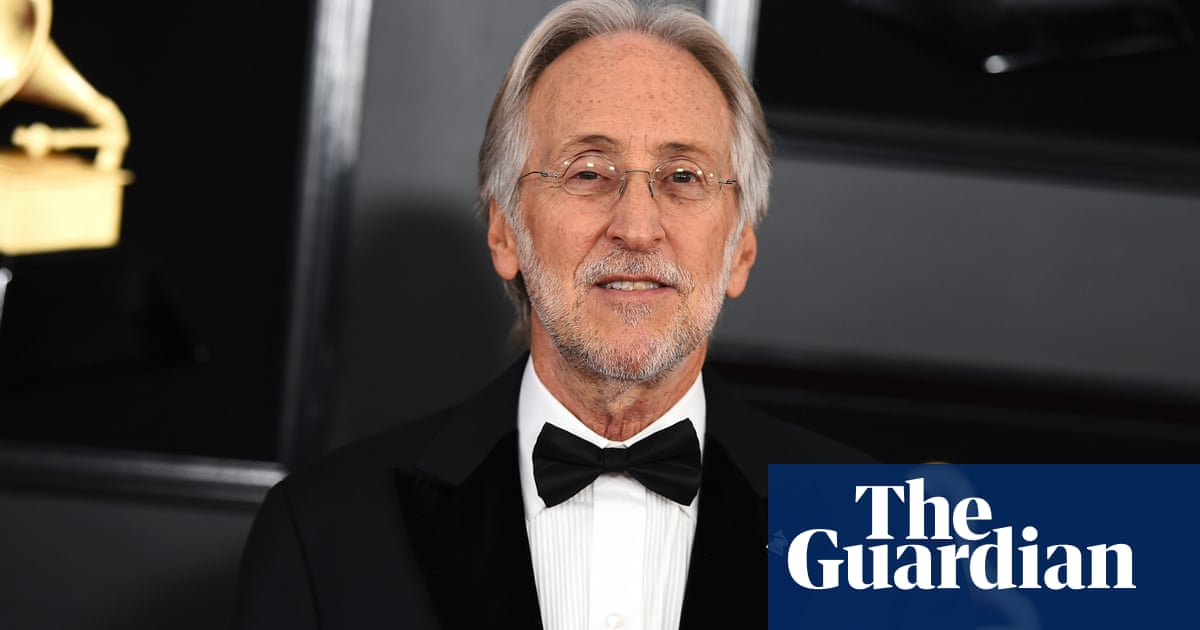 On Wednesday, a female individual brought forth a legal case against Neil Portnow, the former CEO of the Grammy Awards, alleging that he sexually assaulted her in 2018. The lawsuit also names the Recording Academy for their failure to prevent the incident.
A woman, who remains unidentified, submitted a legal claim in the New York supreme court located in Manhattan using the Adult Survivors Act. This legislation, enacted in the previous year, established a limited timeframe for individuals who have experienced sexual assault to file a lawsuit beyond the state's typical time limits.
The legal case involves a female musician, who is well-known globally and has performed at Carnegie Hall, alleging that she met with Portnow in early 2018 and arranged to interview him at his hotel in New York City later that year. She claims that during the meeting, he gave her a drink that caused her to periodically lose consciousness, and then proceeded to assault her.
A representative for Portnow, who resigned as CEO in 2019, stated in an email that the allegations were "completely untrue" and were likely driven by Mr. Portnow's refusal to meet the Plaintiff's unreasonable requests for financial help and a visa for her to live in a different country.
The female plaintiff contacted the academy in late 2018 regarding Portnow, according to the lawsuit. The academy responded in a statement, stating, "We maintain our belief that the allegations are baseless and will vigorously defend the academy in this legal action."
The accusations against Portnow were revealed in 2020, following his resignation. Deborah Dugan, who took over as his successor, was removed after a short period and mentioned the allegations in a complaint filed against the academy.
Source: theguardian.com