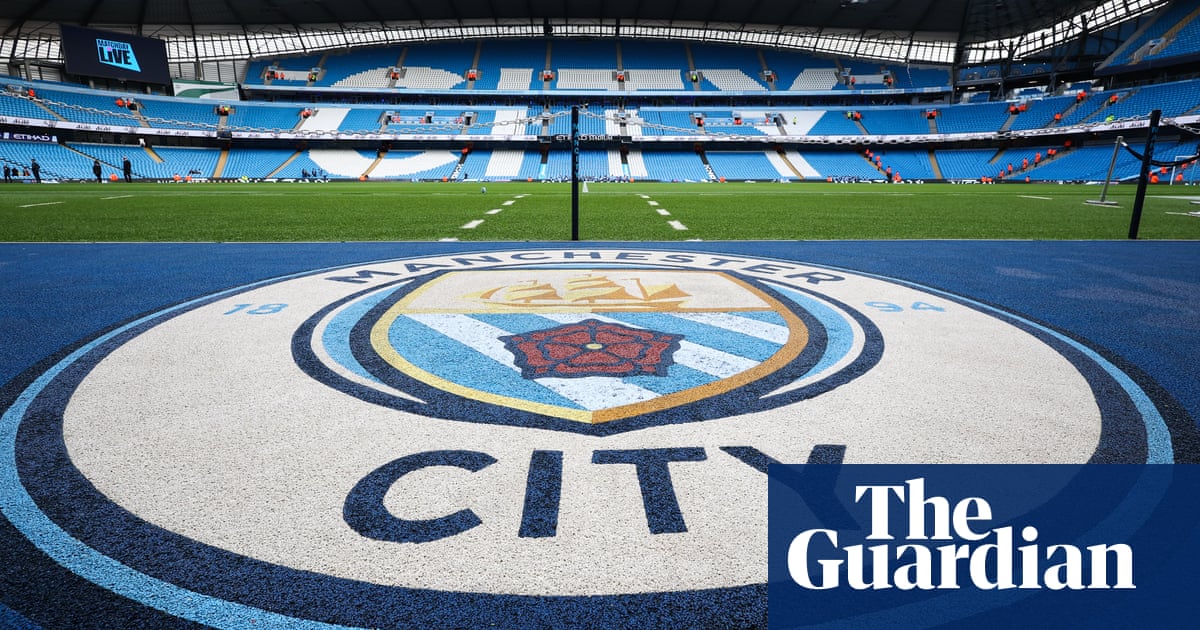 Two fans of Manchester City have been prohibited from attending games due to their offensive chants regarding the passing of Sir Bobby Charlton, a former player for Manchester United, on Saturday.
After receiving complaints, the club conducted an investigation and issued an apology for the incident that occurred during half-time of City's match against Brighton on Saturday. The incident involved individuals singing about Charlton in response to the news of the death of a former England player. City used CCTV footage to identify the individuals involved.
On Thursday, Manchester City announced that they have identified two minors who were involved in the offensive chanting heard at the Etihad Stadium during half-time of their recent home game against Brighton.
The people involved have been temporarily barred from attending any future games, both at home and away. Their information has also been given to the Greater Manchester Police for their investigation.
"After the Greater Manchester Police's investigation is complete, the individuals involved will face the club's official disciplinary actions and bans."
The duration of the bans will be determined by City after the police, who are looking into the possibility of pressing charges, have completed their investigation. "On this particular day, when the stadium honored our own Francis Lee, Manchester City fans should recognize and value the importance of respect in our sport," stated City on Sunday.
On Sunday, City will play against Manchester United at Old Trafford. During the game, there will be a minute of applause to pay tribute to Charlton's life.
Source: theguardian.com