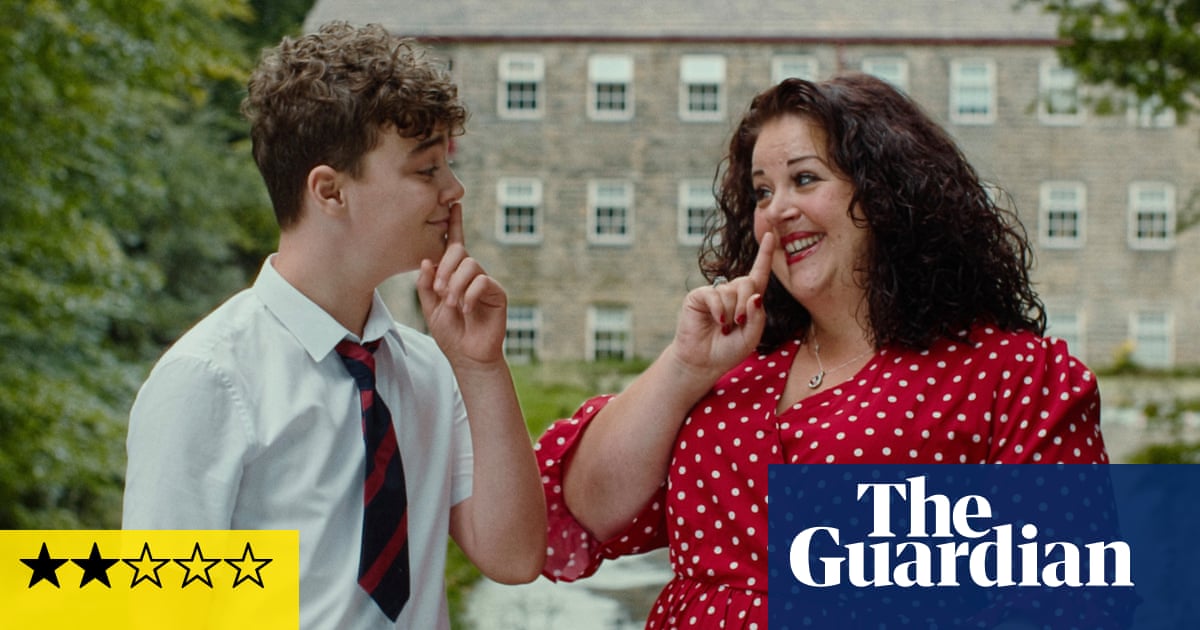 T
This inexpensive British murder mystery movie comes at a great time, as there has been an increase in murder mystery films inspired by Rian Johnson. While it advertises itself as the first musical murder mystery movie, that title may actually belong to François Ozon's 8 Women. It's also worth noting that Stephen Sondheim wrote a script and songs for a never-produced movie called The Chorus Girl Murder Case. The idea of combining musicals and whodunnits has been floating around for some time, which makes sense since both genres have similar structures.
Mr E enjoys tricking us. Just like in the beginning of the classic 1950 film noir DOA, when the main character shows up to report his own murder, the deceitful Mr E (Kevin Dixon) appears at the home of twins George (James N Knight) and John Danes (Harry W Knight) and claims he is a killer. He also knows that the twins are going to Idlewyld House for a job. This is true because the Danes consider themselves "generalists" and take on various tasks for anyone who needs them. They have been hired by Peter Landrigan (Martyn Spendlove) to clear the country manor of unwanted guests. Peter is the son of famous romance writer Harriet Landrigan (Nicola Wright), who mysteriously stopped writing years ago and then died in a supposed accident on the stairs.
Sophie Hannah, a popular crime writer, and Annette Armitage, a composer, originally wrote this story as a school play. However, the film adaptation, which was funded by Hannah, still maintains a strong connection to its theatrical roots. Despite this, it is clear that the creators have a deep appreciation and understanding of the mystery and musical genres. The songs are particularly impressive, with clever and witty lyrics that bring to life the colorful characters in the film, such as a fawning translator and a detective who relies on his sharp sense of smell.
Aside from a few drone shots of Yorkshire viaducts, the film struggles to find a visual or artistic style that complements the music. Instead, it relies heavily on scenes with a lot of explanation that lead to a forced ending, and there is not much active investigation done by the young detectives. While the performances are fitting for the theatrical nature of the story, they also come across as lacking emotion. The Mystery of Mr E's mysterious eye constantly breaks the fourth wall, but one can imagine how a skilled director like Wes Anderson could have brought out the potential in this whimsical material.
Source: theguardian.com