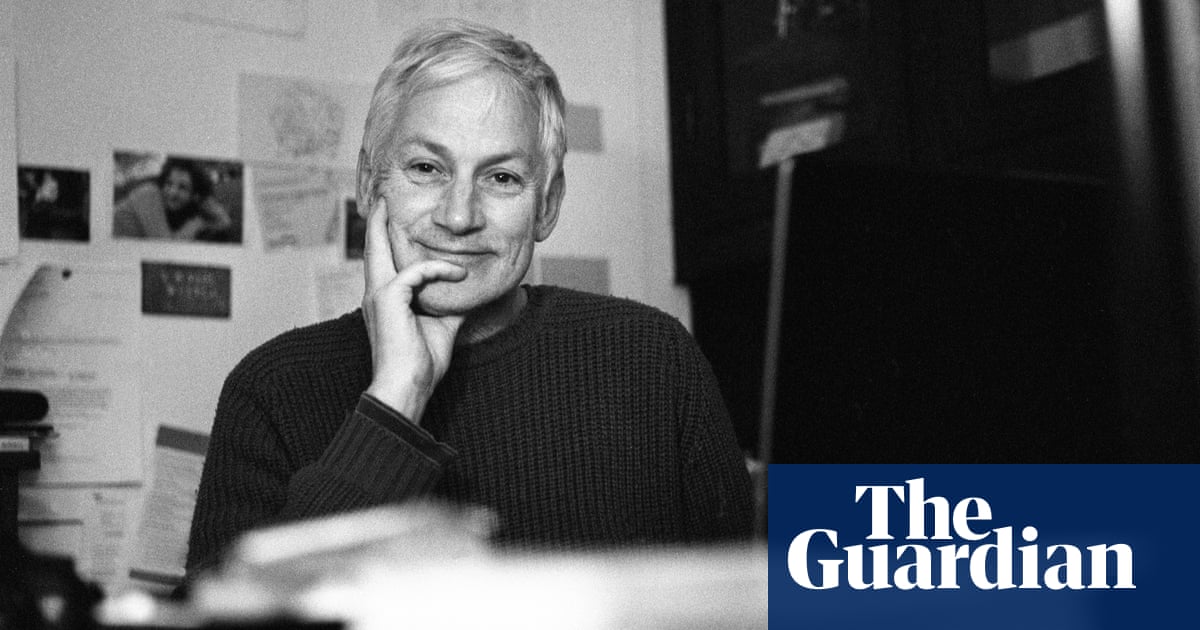 Unfortunately, my friend Paul Bush passed away at the age of 67 due to a road accident. Paul was known for his experimental approach to film-making and also taught the craft. His films were centered around replacement animation, where objects were swapped between frames, creating a whimsical sense of unpredictability in the real world.
Paul's initial cinematic work, Furniture Poetry, involved substituting furniture and fruit, but he later progressed to replacing actors in his films Dr Jekyll and Mr Hyde and Pas de Deux de Deux. In these films, two sets of main characters were swapped out in each frame of film, while maintaining a seamless flow of action.
He also incorporated insects and real motorbikes from a large collection in Portugal into his film Ride (2018). His most recent film, Orgiastic Hyper-Plastic (2020), utilized a vast assortment of plastic objects gathered from beaches and roadsides to create a beautiful tribute to humanity's obsession with the material. He also produced longer mixed-media films such as The Rumour of True Things (1996) and Babeldom (2012).
Paul was born in London to Geoffrey Bush and Julie McKenna. His father was a classical music composer and his mother was a physiotherapist. He spent his childhood in Golders Green, a neighborhood in north London. After attending University College school in Hampstead, he pursued a degree in fine art at the Central School of Art and Design and Goldsmiths, University of London. He also taught himself film-making at the London Film Makers' Co-op and the Chapter Film workshop in Cardiff.
After dabbling in animation during his time as a student, he revisited the art form in the 1990s with the help and encouragement of Clare Kitson, who was then an animation commissioning editor for Channel 4. Thanks to funding from the Arts Council of England for innovative projects, he was able to create films that were time-consuming to make but captivated viewers with their allure. Paul's ongoing fascination with film-making techniques and how they are perceived led to playful experiments with frame-by-frame production.
Since Paul's films were not financially successful, he supported himself by teaching globally. He taught at various institutions such as the National Film and Television School in the UK, the Lucerne School of Art and Design in Switzerland, Harvard University, and the International School of Film and TV in Cuba. Known for his sharp sense of humor, he was a compassionate and generous instructor. Many of his former students are now successful in the field of experimental film-making, and his work as a filmmaker and educator continues to have a significant influence on contemporary visual culture.
Paul's surviving family includes his significant other, Lana Nikolič, whom he became acquainted with in 2018, as well as his two children, Lewis and Eva. He was previously married to Jane Wilkinson, but they divorced in 2007.
Source: theguardian.com